M&A activity set for growth in second half of the year… Asia employment practice strengthened at Simmons & Simmons… Law firms are doing well on sustainability says report…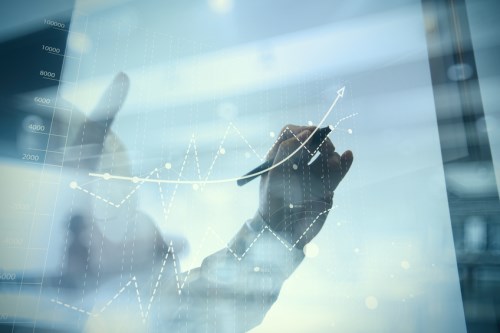 M&A activity set for growth in second half of the year
There could be a significant rise in deal activity in the second half of 2017, says a new report from
Clifford Chance
.
Following a sluggish first half of the year, with deal activity down 24% by value compared to the previous six months, the law firm's analysis of the market concludes that corporates are taking a "wait and see" approach.
"Shareholder voices and activism are leading to corporate break-ups, sales of non-core assets and new acquisitions. The low-growth environment continues to drive boards to take action, which is promising for activity levels as we head to the year end," said Clifford Chance's global head of M&A guy Norman.
The report says that corporates have the cash to do deals and are discovering new ways to navigate the complexity of global antitrust and capital requirements.
Asia employment practice strengthened at Simmons & Simmons
May Lu has joined the employment practice of Simmons & Simmons in Shanghai.
She joins from MWE China Law Offices, the strategic alliance of US firm McDermott Will & Emery, where her practice focused on labour and employment law, investigations and labour arbitrations in China.
Law firms are doing well on sustainability says report
Environmental sustainability appears to be a key focus within law firms according to a new study in the US.
The Law Firm Sustainability Network surveyed 15 law firms and 74 offices offices including leading international firms
Seyfarth Shaw
, Fried Frank, and Kirkland & Ellis.
It found that 92% of the 74 offices have recycling and waste policies that support sustainability; over 80% are purchasing paper certified for its sustainable production; and more than half of firms participate in the climate challenge led by the American Bar Association.