The firm completed the significant transaction with Victoria under lockdown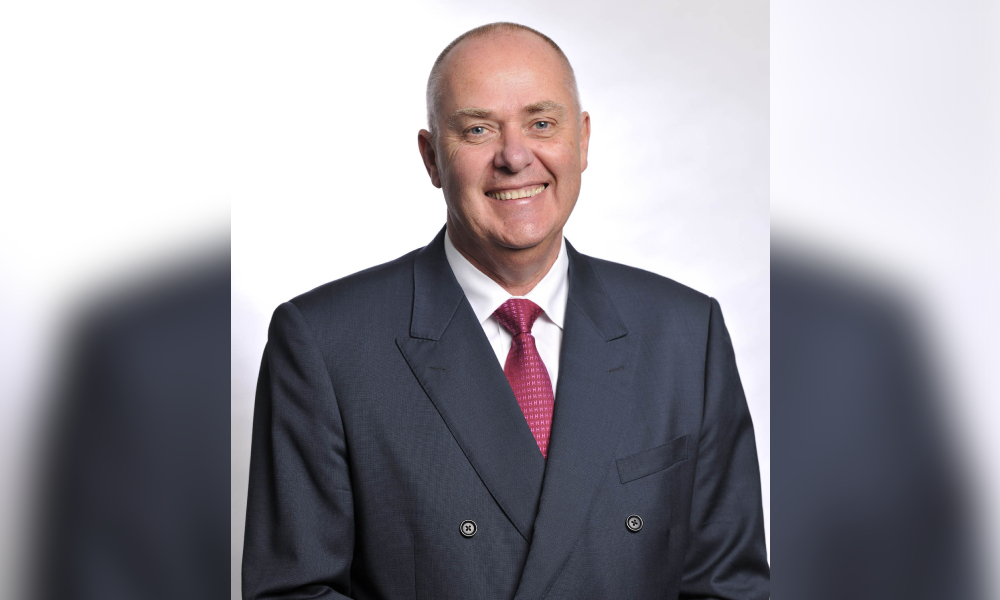 Logie-Smith Lanyon (LSL) has guided major property developer Salta Properties on a $70m rail network project co-developed with the federal government and the state government of Victoria.
The infrastructure project establishes the Dandenong South Intermodal Terminal, a transportation and logistics hub that "will ease the severe congestion at the Port of Melbourne and take 300 container truck journeys a day off the city's streets," the firm said. The terminal, referred to as an "inland port," will use rail to "move freight off the docks and to Salta Properties' storage and distribution centre in Dandenong South."
Managing partner Andrew Logie-Smith said that the inland port will have a "hugely positive impact" on Melbourne and Victoria as a whole.
"Along with significantly reducing road congestions and associated carbon emissions, the planned rail network will also deliver thousands of construction and ongoing jobs," he said.
Logie-Smith said that throughout LSL's over two decade-long relationship with Salta, both have worked together on transactions that seek to drive economic development.
Moreover, the firm had the task of completing the deal remotely in collaboration with Salta with Victoria under the COVID-19 lockdown. However, the firm's investment in remote working infrastructure enabled the advisory team to do so successfully.
"Both LSL and ourselves have previously invested in remote working infrastructure, meaning we can put a transaction of this scale together without everyone ever once being in the same room," said Andrew Regan, Salta Group's legal/commercial executive director.
The inland port's construction is set to begin next year. Salta has already spent over $200m to develop infrastructure associated with the project.
Logie-Smith worked with fellow partner Michael Lanyon on the deal.