The new appointments give the firm's litigation and property practices a major boost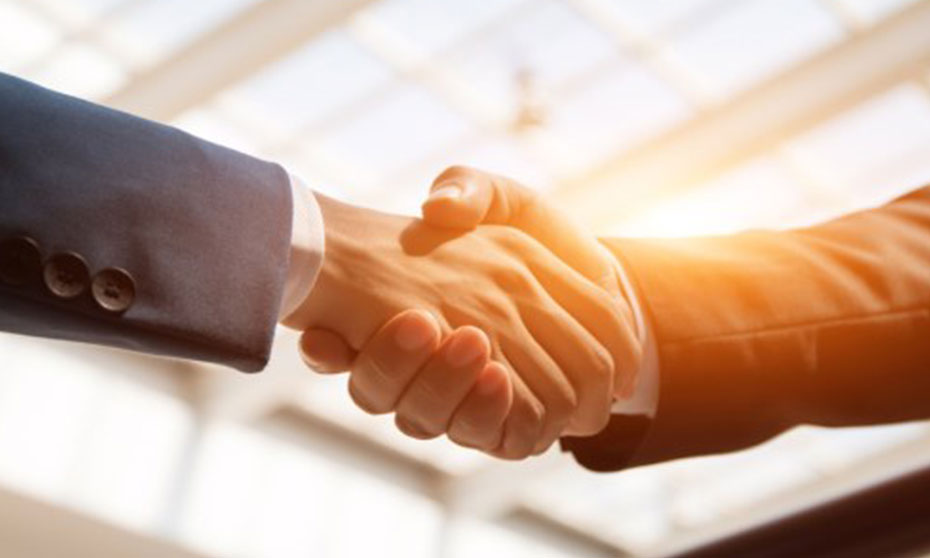 Logie-Smith Lanyon (LSL) has bolstered its litigation and property development teams with new senior appointments.
Ece Mustafa-Ay and Simon Francis has joined the firm's partnership while Tracey Bartlett was named director of LSL Law Australia. They have commenced their new positions on 1 July.
Mustafa-Ay and Francis have been with LSL since 2013 and have become integral parts of the firm and its litigation team.
Mustafa-Ay has become one of Melbourne's leading insolvency litigators and advisors having delivered exceptional results in complex restructures. She has also defended many difficult winding-up proceedings. Mustafa-Ay is renowned for her tenacity, and creative and clever solutions.
Meanwhile, Francis brings a "meticulous, detailed and focussed approach" to the firm's litigation practice and is known as an "astute and effective litigator respected by peers and clients alike."
Lastly, Bartlett leads the firm's property development practice, along with Michael Lanyon. In a statement, the firm said that she is recognised by clients as hard-working, intelligent, determined, and always delivers exceptional results.
Andrew Logie-Smith, LSL managing partner, congratulated the new appointments and said he was looking forward to their continued success with the firm.
"Their appointments in these difficult times is testament to their commitment and their desire to live the firm's goals and, to outperform, which has been apparent throughout their careers with us," he said.