As the firm's IT needs expand, a seasoned technology exec is brought on board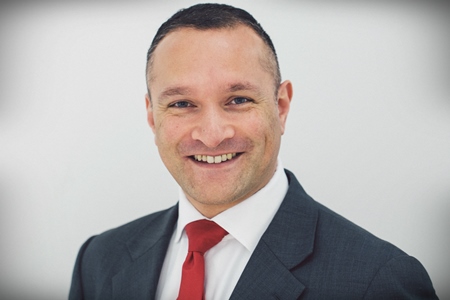 Lawyers On Demand has appointed its first-ever chief information officer.
The NewLaw pioneer has appointed Gervais Carlton-Blake as CIO, bringing in a seasoned executive in the technology space, who has more than 20 years' experience. Throughout his career, Carlton-Blake has worked in a wide range of positions from start-ups to global enterprises.
"As we continue to explore growth opportunities through geographical expansion and the provision of additional services to our clients, the need for a high-level, strategic IT hire has become evident," said Ken Jagger, global COO. "Over the last year Gervais has worked closely with the LOD business to design and migrate our systems to a modern, high-performing hybrid cloud IT infrastructure."
"LOD now has offices in five countries, with over 600 lawyers and consultants across the globe working for clients in numerous jurisdictions. With ever-increasing IT systems complexity, the time is right to have a dedicated CIO," Carlton-Blake said.
LOD was created by the merger of LOD and AdventBalance in early 2016, creating
the world's first global NewLaw firm
. The business was rechristened LOD
in October 2016
. It has since expanded, and has plans for further expansion
in the Middle East
. The firm also recently launched
a secondment service
.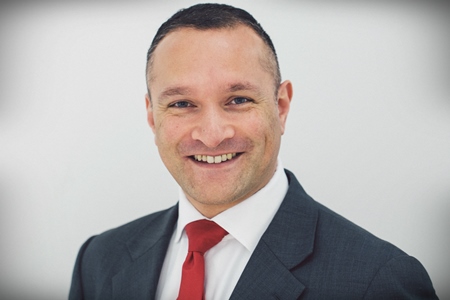 Gervais Carlton-Blake
Related stories:
Merger to create first global NewLaw firm
NewLaw outfit launches secondment product