Mid-size to very large firms embrace the legal tech offering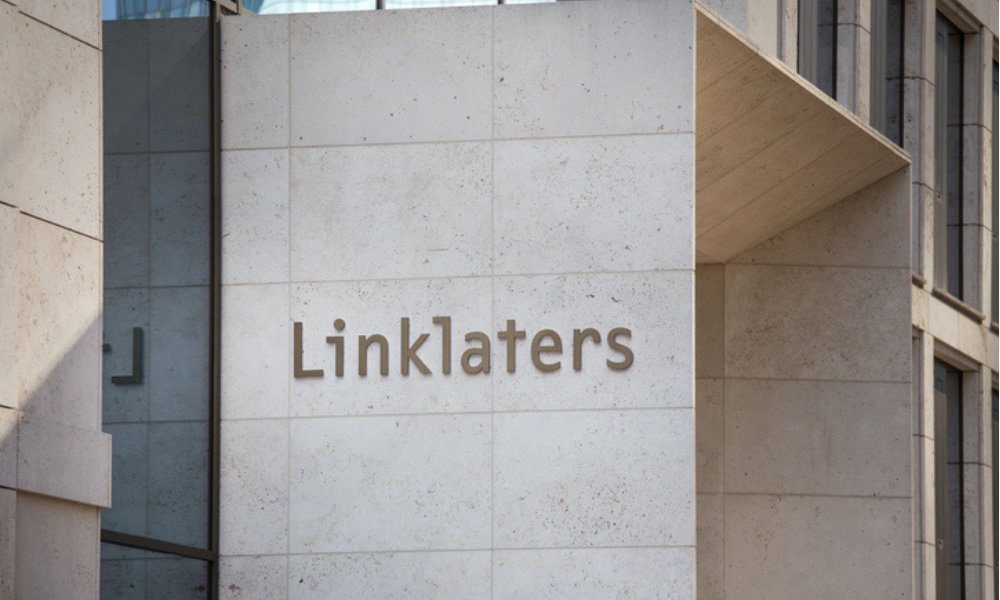 Linklaters is the 25th global law firm to join legal technology platform Reynen Court as a customer. Reynen Court is an app store for legal technology that enables legal organizations to quickly and efficiently source, test and manage third-party cloud solutions while keeping control of their data.
In addition to its core base of very large law firm clients, an increasing number of mid-sized law firms are subscribing to the company's recently launched full-service offering which combines the Reynen Court platform with a suite of managed services.
"Since our inception, a consortium of leading law firms has supported our vision that a standards-based platform could speed adoption of cloud-based technology across the legal industry," said Reynen Court founder Andrew Klein. "We are proud to now report a milestone that clearly reflects how well we are delivering. And we are thrilled to announce that it is Linklaters, a hugely respected leader in both the law practice and innovation spheres, that takes the number of large law firm subscribers to twenty-five."
Greg Baker, global head of practice innovation at Linklaters, said: "Reynen Court's Solution Store is a fantastic resource to complement our technology and legaltech market intelligence teams, plus the platform gives us flexibility in where and how we demo, pilot, and ultimately deploy technology solutions. Reynen Court is an important part of our delivery capability, and I'm really excited by the opportunities ahead."
Over 150 software vendors are under contract to participate on the Reynen Court platform and be featured in the solution store. So far, twenty-one products have completed the technical-integration process and met the testing requirements for full-automated, on-platform deployment to platform users' private clouds, with another dozen products in the late stages of that on-boarding process.