A bout of arachnophobia has seen a US prosecutor suspended after threatening to shoot the Halloween decorations in his office.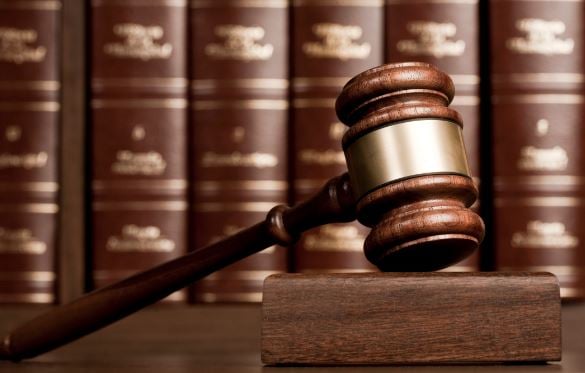 Chris White, an assistant prosecutor in West Virginia, has been suspended after pulling a gun in the office and threatening to shoot the fake spiders hung up for this year's Halloween.
Logan County prosecuting attorney John Bennett spoke with the
Charleston Gazette-Mail
about the incident saying that "some black, some brown – but some pretty good sized" spider decorations were hung around the office.
Bennett told the newspaper that White "told the secretaries that he was deathly afraid of spiders, got out a gun and walked down the hall into an office. He pulled out a chair, put a fake spider down and threatened to shoot all of the spiders in the place".
"He said they had spiders everyplace and he said he told them it wasn't funny and he couldn't stand them, and he did indeed get a gun out. It had no clip in it. Of course [the other employees] wouldn't know that; I wouldn't either if I looked at it, to tell you the truth."
Bennett was out of the office at the time of the incident. He suspended White last Wednesday (28 October), a few weeks afterwards as his secretaries were still distressed.
"I never saw it coming, that's for sure," Bennett told TV station
WCHS
. "Obviously, I wouldn't have even hired him if I had seen it coming. And the fact that he's been there five years and we haven't had any incidents like this also, to me, is a pretty good indication it's certainly out of the ordinary."