Two experienced lawyers lead the charge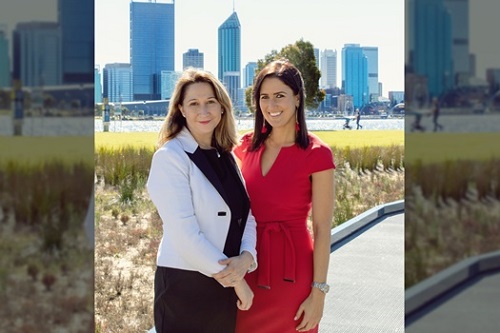 lexvoco has officially launched in Western Australia, bringing in two senior lawyers to jointly lead its office in Perth.
The firm's offering in the state is led by Naomi Hutchings and Camilla Kraj-Krajewski, who have both been appointed as senior legal counsel and business development director for WA. The office will focus on legal operations, secondments, and technology to help in-house legal teams.
Kraj-Krajewski moved to the firm from the Pilbara Ports Authority, where she was legal counsel. She was previously a senior associate at Corrs Chambers Westgarth, senior advisor at Rio Tinto, and a lawyer at Ashurst.
"I know from my own personal experience working in-house how much the WA market needs lexvoco's offering. The pressure to be more agile and develop more streamlined ways of working is ongoing. I believe lexvoco is the only law firm in WA bringing this level of expertise to in-house legal teams," Kraj- Krajewski said.
Hutchings, who has more than 18 years of experience in Australia, England, and Canada, was most recently acting senior manager for strategy and reform at the Department of Environmental Regulation. She was also previously managing counsel at BHP Billiton, senior associate at Allens, and associate at Pinsent Masons.
"I was attracted to lexvoco because it considers the wider organisational dynamics and aims to uncover and address the root causes of overcapacity, not just throw people at the problem," Hutchings said. "If short-term hands-on help is needed, then there is no better firm to work with than lexvoco because every lawyer at lexvoco comes with in-house experience and has deep expertise in the industries they've come from."
The firm said that its focus on innovation, Lean Six Sigma for lawyers, simplification, and agility particularly fits a WA energy and resources market that's undergoing a digital revolution.
Earlier this month, lexvoco brought in four senior lawyers and tasked them to lead their own teams. In July, it added a special counsel in Sydney.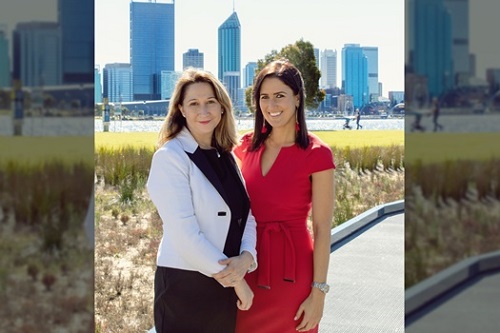 Naomi Hutchings and Camilla Kraj-Krajewski