Council provides strategic guidance on the needs of multinational companies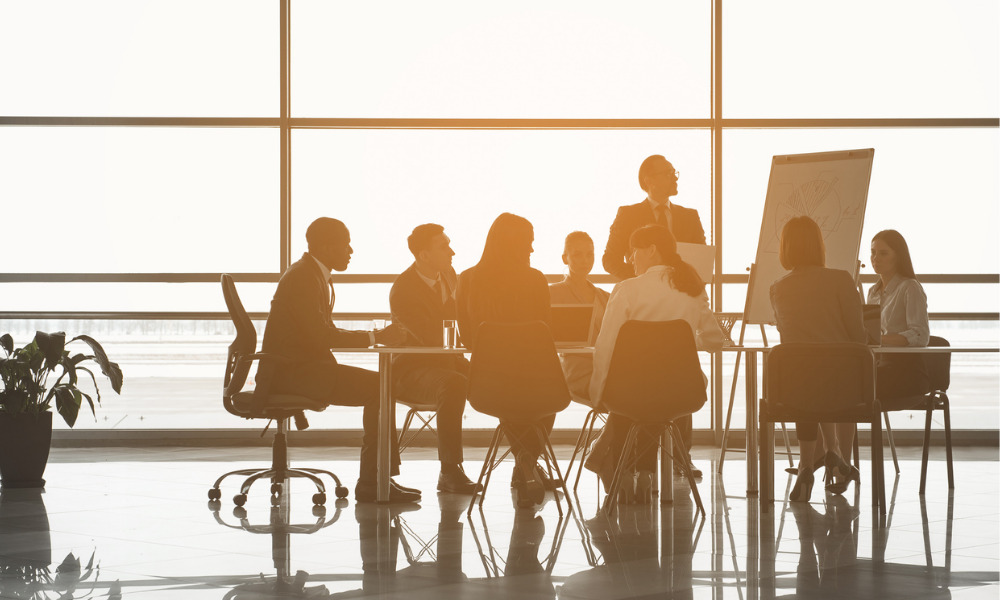 Global law firm network Lex Mundi has welcomed four new members to its Client Advisory Council, effective January 1, 2022.
Comprised of senior in-house counsel from leading companies around the world, the Lex Mundi CAC provides strategic guidance to the organization on the needs of multinational companies operating in the ever changing global regulatory and business environment.
The latest additions to the CAC are:
Patricia Menendez Cambo, managing partner and general counsel, Softbank Latin America Fund and Opportunity Fund;
Albert Liu, VP & deputy General Counsel, Alibaba;
Evan Slavitt, general counsel, KYOCERA AVX; and
Tony Zana, general counsel and chief compliance officer, Hexagon AB.
These new members join a group of six existing CAC members.
Members of the CAC will contribute to the continuous improvement of Equisphere – Lex Mundi's service delivery model that allows member firms to collaborate in a digital workspace to work on significant cross-border projects. The CAC also supports global training programs and development of GC insights and online resources, including Lex Mundi's annual GC Summit.
"Our Client Advisory Council is an extremely valuable resource for Lex Mundi and our member firms," says Helena Samaha, Lex Mundi CEO and president. "With the addition of Evan, Tony, Patty and Albert, we are further increasing the global expertise available, to assist us in finding the best ways for in-house counsel and outside counsel to work together seamlessly in a consistently evolving market for cross-border legal services."
Lex Mundi's 150+ member law firms are located throughout Europe, the Middle East, Africa, Asia and the Pacific, Latin America and the Caribbean and North America.