Awards honor firms around the world that provide critical pro bono legal services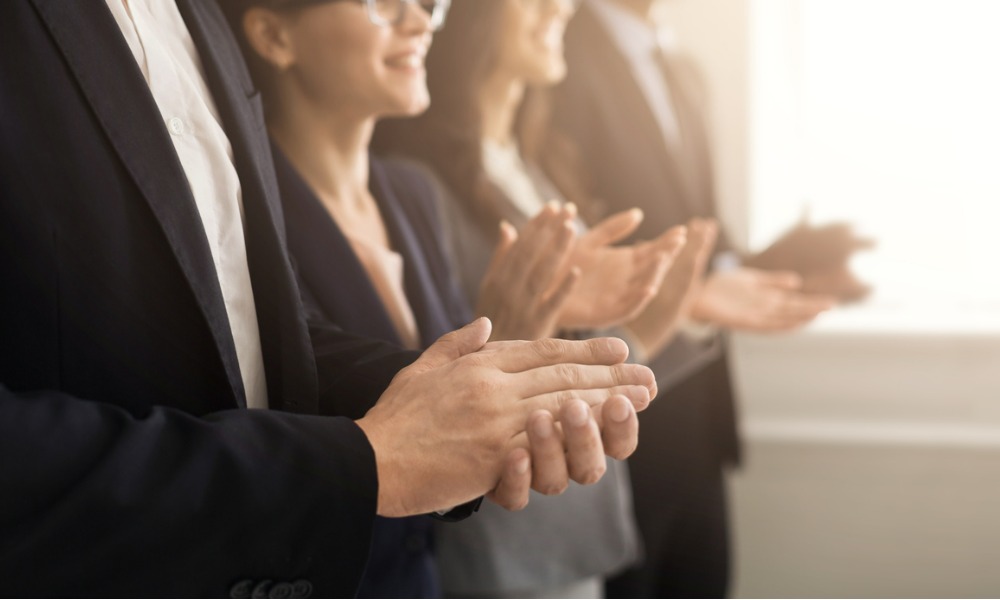 The 13th annual Lex Mundi Pro Bono Foundation Awards were announced during the recent Lex Mundi Connect + Collaborate annual conference. These awards honor Lex Mundi member law firms that provide critical pro bono legal services, helping to strengthen the global rule of law, support the global social entrepreneurship movement, and improve lives, the environment, and communities around the world.
A non-profit affiliate of Lex Mundi, The Lex Mundi Pro Bono Foundation recognized the following award recipients:
Morrison & Foerster LLP, USA
Claro & Cia., Chile
Noerr, Germany
The Legal Circle, Bangladesh
Liedekerke Wolters Waelbroeck Kirkpatrick, Belgium
"Lex Mundi member firms are critical allies supporting social entrepreneurs' great efforts," said the foundation's managing director, Isis Bous. "They help these organizations to start, grow, and achieve their powerful missions. The 2022 honorees demonstrate how members of the Lex Mundi Network are using their pro bono resources, time, and expertise to make a tremendous impact with many of the world's leading social ventures. Our member firm recipients, leading law firms in their jurisdictions, are committed to growing and strengthening pro bono culture, and thereby, the global ESG movement."
With more than 15 years of service dedicated to social enterprises, Lex Mundi member firms have provided pro bono support to nearly 1,000 social entrepreneurs on more than 2,000 projects through the foundation. Lex Mundi lawyers help social enterprises scale faster, expand reach, secure funding, and ultimately achieve greater success.
The foundation's mission is to engage Lex Mundi's global network of leading independent law firms to support and empower those working to bring about high impact and sustainable change that improves the environment, communities, and lives.