The firm is also looking to expand its presence to the UK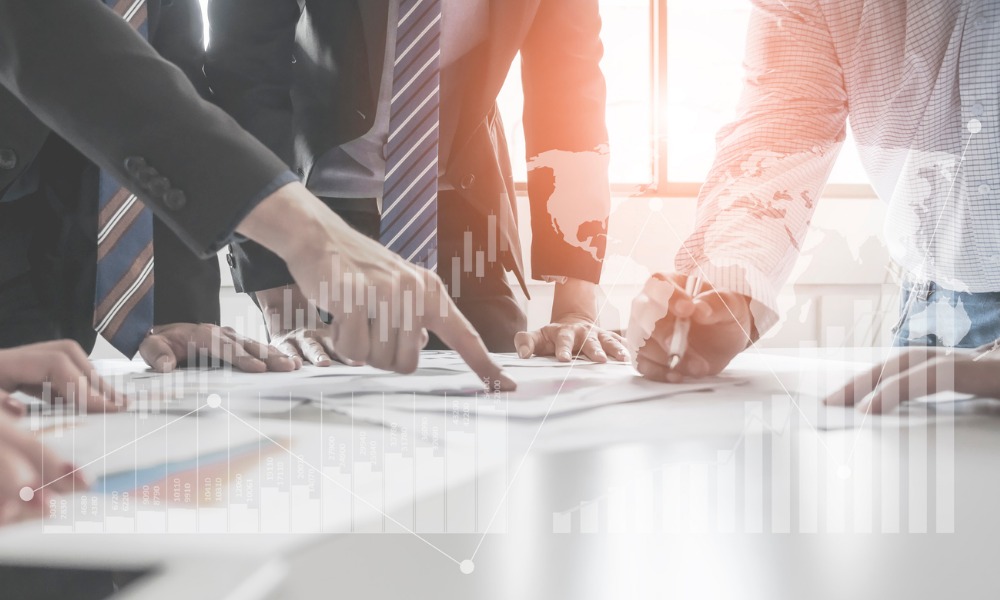 LegalVision has guided the federal government's Australian Business Growth Fund (ABGF) on its $15m inaugural investment in a clean tech innovator.
The fund was first established last year to support small to medium-sized (SME) businesses. 3ME Technology, which produces environment-friendly lithium-ion battery systems, has become the first beneficiary.
"Clean tech is an exciting growth space, and it will have flow-on benefits to the defence, mining and marine sectors," ABGF's investment co-head Patrick Verlaine said.
The fund's investment will enable 3ME to scale up its battery production.
"This inaugural investment will also benefit the environment and employee safety – an added bonus that we are proud to be associated with," LegalVision practice leader Jill McKnight said. "ABGF's mandate will have a significant impact on SMEs – especially as they enter the recovery phase of the COVID-19 pandemic."
The ABGF aims to give SMEs access to growth capital, expertise and networks.
LegalVision expands to the US and UK
LegalVision's recent growth rate, which came in at 40% year-on-year, has also led to a move to expand to the US and UK markets. Through a partnership with US firm BizCounsel, the firm extended membership to the US for clients looking to do business there.
LegalVision is also looking to establish a physical presence in the UK early next year.
CEO Lachlan McKnight told Australasian Lawyer that the firm selected the UK as its next expansion point because of the market's similarities to the Australian market.
"We think we can deliver a very similar offering over [in the UK]. It's got a similar legal system – the economy is kind of similar in some ways to Australia, with a lot of small-to-medium businesses. And those small-to-medium businesses have the same sort of need, whether they're in Australia or the UK," he explained. "The goal is just to sort of replicate the model that we have in Australia and New Zealand, which is a primarily subscription-focused model."
LegalVision's current membership model, which covers all the legal needs of a business, is "the first of its kind in the legal industry," the firm said.
McKnight explained that LegalVision is aiming to develop an organic customer base in the UK.
"Initially, four or five team members are going to go over to the UK. For the initial launch, we're going to hire some English lawyers as well. Then from there, we'll grow in line with revenue growth and obviously in line with opportunity growth," he told Australasian Lawyer.
McKnight added that the UK team will include senior lawyers who "understand our culture, understand our methodology, understand how we work with clients and understand the client experience that we like to deliver." He also confirmed that he will be among the senior team members relocating to the UK for the launch.