The equity raised will be used to speed up LiDAR tech development efforts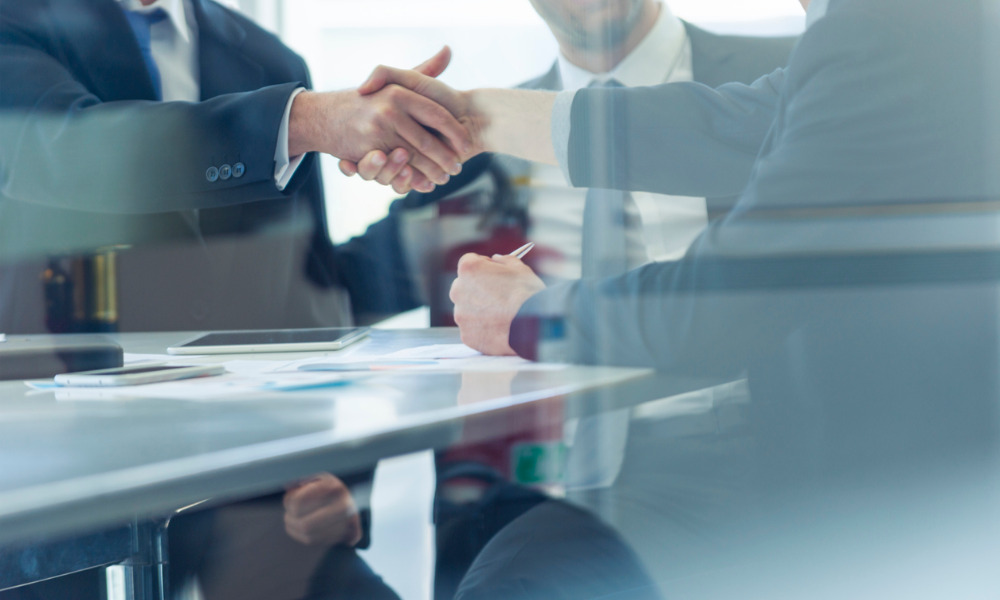 LiDAR manufacturer Baraja has recruited LegalVision to guide its $40m funding round.
Investors included deep tech VC Main Sequence Ventures, Regal Funds Management, InterValley Ventures, industry super fund HESTA and Hitachi Construction Machinery from Japan. Blackbird Ventures took point on the funding round.
Baraja is a Sydney-based company producing tech that helps self-driving vehicles to navigate their surroundings using precise images of the area. The company will apply the funds raised to speeding up its LiDAR tech development efforts.
"Our funding will allow us to supercharge our hiring to more than 150 employees and also bring our technology to many more global customers," said Federico Collarte, co-founder and CEO of Baraja.
The company recently expanded its market into the mining industry.
"Like so many fantastic Australian startup success stories, Baraja started in a garage. Today, the company is attracting the attention of many global car manufacturers and construction companies," said LegalVision practice leader Jill McKnight, who led the firm's team on the transaction.
Since its launch in 2015, Baraja has raised $90m in equity. LegalVision also advised the company on its angel and seed rounds.
"We were very pleased to work with Jill and the LegalVision team again. They have been with us since the beginning and we're always impressed with their technical expertise and how they apply it to a complex negotiation," Collarte said.
McKnight was supported by lawyer Sophie Mao.