A Melbourne lawyer will be investigated after he publically called a police officer a coward.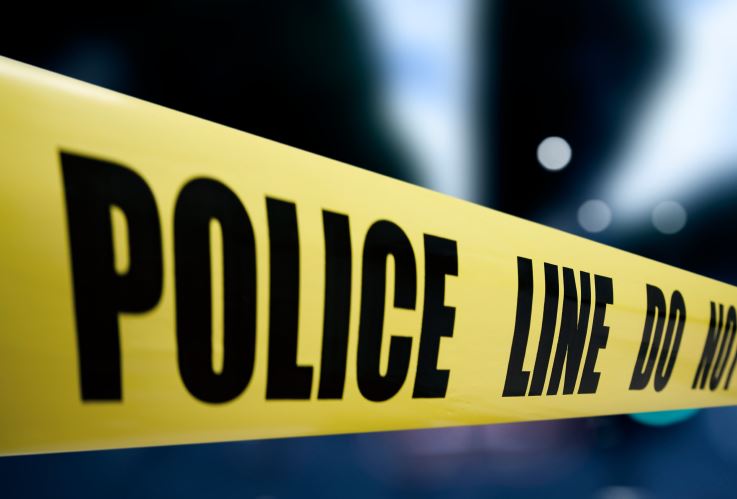 Victoria's legal watchdog is set to investigate a Melbourne lawyer after he publically called a police officer a coward.

Ataman Atlas, a former NSW police officer who represented Mehran Azami after he was arrested during the Anzac Day terror raids, launched a slur campaign against the counter-terrorism team who arrested his client.

Victorian police issued a complaint to the Legal Services Board about his professional conduct, after Atlas posted a video on YouTube of himself making a speech, in which he declares that the courts don't care about his client Mehran Azami "because he was a Muslim". He also called some police 'idiots' on Facebook over the case and after being asked to remove the name, referred to him as "detective coward", the Herald Sun reported.

He said Victoria Police should not be trusted and "any agreement you may make with Victoria Police is worthless".

"There was a comment attributed to you that the police had been malicious with Mr Azami and the courts did not care because he was a Muslim," Judge Pushon told Atlas during last year's hearing.

"I was agitated about it and it was most unwise in my view to speak about such matters in the course of the conduct of a plea hearing."

Punshon said he was also concerned with the lawyer's application during the case, having not filed a number of reports with the court on time. Punshon said he was concerned about the "manner the plea had been conducted from the first day."

According to the Herald Sun, this is the second time Atlas has been investigated over his professional conduct.
Western Australia's Legal Practitioners Complaints Commission investigated him back in 2007 over a complaint regarding a "lack of competence and diligence in relation to preparation of appeal books in criminal appeal". The complaint was proved and the commission slapped him with a two year ban.

"No, I don't comment to Murdoch media," Atlas told the Herald Sun when asked for comment regarding the latest probe into his conduct.