Just two other categories top legal services in a new study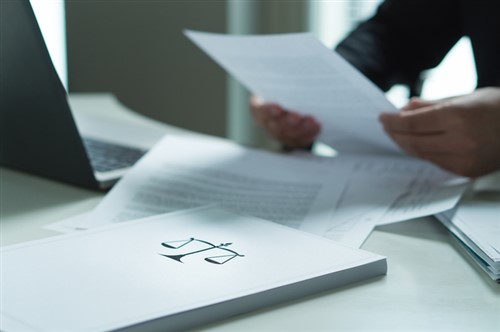 The legal services category has proved to be one of the most costly product niches to market online in Australia, a new study has found.
In a newly released report on online marketing strategies, SEO Shark compared the average cost for an ad to appear on top of Google search results for popular keywords and key phrases for 21 business categories.
It found that legal services had the third-most costly top-of-page bids, at $84.90. For comparison, the least costly top-of-page bid was for retail, which averaged $1.90. The average monthly search volume for legal services is 45,080, SEO Shark said.
Only IT, with an average bid of $107.60, and insurance, at $88.15, were costlier than legal services. Rounding out the top five were marketing, at $66.90, and real estate, at $63.80.
"With more consumers relying on search engines to find what they need, the online landscape now makes up the majority of marketing and sales budgets for many businesses. The cost of an ad is an indicator of how challenging it will be to market that product or service. Many businesses are investing in creating a website that ticks all the SEO boxes, including keyword strategy to make sure their site appears at the top of a user's search page," said Lucas Bikowski, managing director and senior SEO strategist.
He said that high search volumes don't guarantee a lower top-of-page bid.
"At the end of the day, it's all to do with return on investment on any particular keyword. For example, an IT company that is bidding on the keyphrase 'managed IT services' knows that an IT service contract will last for about year or so. If you compare this to someone searching for 'travel insurance', which people often purchase at a one-off basis, you can begin to understand why there is a fluctuation in the numbers and why some industries are harder to market," he said.