A new survey has found that lawyers are in high demand for 2016.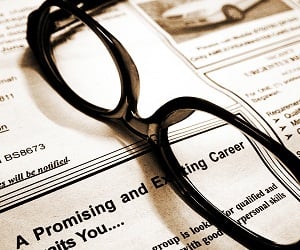 Legal professionals are among the top three professions in hiring demand for 2016, with 51 per cent of legal employers set to be hiring.

"Some of this hiring will be the result of pent-up demand, as many organisations have tried to make do with less for as long as possible," Dean Davidson Executive General Manager, Hudson Australia & New Zealand said.

"While the main reason companies are adding headcount is to grow (50%), almost a third (30%) are addressing an increased workload."

He said the results reveal a renewed confidence among employers.

According to the Hudson Report: Forward Focus 2016 which surveys employer intentions and employee attitudes, 62 per cent of employees (across all industries surveyed) are currently mulling the idea of a new job.

The report found that many employers will need to ramp up their retention efforts to avoid losing top talent, with around 26 per cent reported to be actively looking for a new job.

"We are calling it a liquid market. Consumer and business confidence is trending upwards, organisations are ready to hire and employees who have been holding on will be emboldened to move," Davidson said.

"And not only are they willing to move jobs, but also industries and even countries."

A whopping 86 per cent of employees said they would switch industries for the right role and 44 per cent said they would consider moving country; Gen Ys are most likely to pick up and move overseas.

"The war for talent never went away – it's just been in a temporary ceasefire," Davidson said.

"It looks as though 2016 will be the year it heats up again, so retaining talent will need to be a priority for employers. Similarly, finding and securing key talent may not be easy and organisations need to focus on building a talent pipeline."