Private practice revenue is up and causing a hiring surge, according to a report released this week.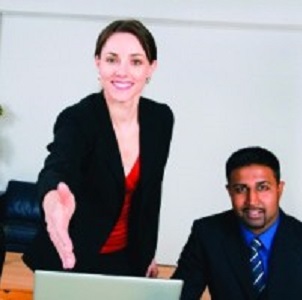 Revenue in private practice has had a solid increase, causing firms to increase hiring, according to a Mahlab legal industry report released this week.

Mergers and acquisitions, private equity, corporate law, infrastructure, construction and property all saw the biggest increase over the past twelve months, triggering a hiring boom. Lisa Gazis, Sydney managing director said the surge in hiring has caused lawyers to more actively look to change roles.

"The market has stabilised I think that there is more confidence than there has been in the past," she said.
"The interesting thing in terms of looking forward is that lawyers are now more inclined to think about moving, there is higher job mobility."

More and more firms are turning to contract roles and although not the preferred type of employment for job hunters, many lawyers are still happy to take them.

"Contract has really taken off, lawyers are more open to accepting contracts, law firms are also looking at hiring on a contract basis," said Gazis.

"Having said that, what we found was a vast number of people who were looking at contract actually didn't really want to do contract work. They were open to it but it wasn't something that they really preferred. They preferred the security and stability of a permanent role.

"That's interesting because there is so much talk about working flexibly," she added.

While heavy challenges around staying dynamic remain a challenge for the legal industry, Gazis said she expects the strength of the industry to continue over the next 12 months.

Corporate employers are cautiously adding to their legal teams as the business environment remains competitive.

"Corporate clients are maintaining pressure on firms to reduce fees and the Australian market now has a proliferation of smaller, boutique firms who offer highly cost-effective and personalised services," said Gazis.