The start-up specialises in legal automation solutions in equity, governance, HR and financing for other start-ups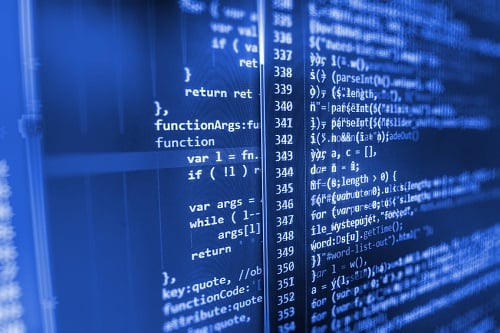 DLA Piper
and Goodwin Procter have announced partnerships with legal automation start-up Shoobx.
Under the collaboration, DLA Piper will offer Shoobx's workflow based software tool to clients. Meanwhile, Shoobx's solutions will be integrated into Goodwin's free online legal advisory resource for start-ups, Founders Workbench.
Shoobx develops automation tools for entrepreneurs to incorporate, receive funding and grow. The partnerships mean it would be easier for clients to undertake tasks such as incorporate, issue founder equity, assign intellectual property, manage their cap table and stock ledger, and on-board and grant equity to employees.
All workflows, information and documentation are permissioned and all documents are securely stored, organized, interconnected, and accessible, says DLA Piper. The partnership follows DLA Piper's recently announced partnership with artificial intelligence firm Kira.
"Shoobx is more than just an incorporation tool that empowers our clients to generate foundational materials that are both understood and expected by investors," said Bradley Gersich, co-chair of DLA Piper's Northern California Corporate & Securities practice.
"This platform will also facilitate client and counsel collaboration to generate, electronically execute and securely store other important documents needed over time. And with Shoobx, we can stay connected with client activity in real-time, and management, directors and stockholders can self-service accurate and up-to-date information," he added.
Meanwhile, the partnership is expected to further enhance Goodwin's Founders Workbench, a pioneering open-sourced legal resource launched in 2010. Goodwin eyes Shoobx's technology to complement its system's Document Driver tool.
"Our partnership with Shoobx is the first of its kind for Founders Workbench and the result of an extensive collaboration amongst the Founders Workbench and Shoobx teams. We look forward to partnering with other companies offering 'best of breed' products that help startups run their business," explained Dave Cappillo, a partner in Goodwin's Tech and Life Sciences practice.
Related stories:
Freshfields partners with AI firm Kira
US giant launches firm-wide AI client support initiative