Speakers will share on topics centred on the theme "In-House Counsel as Trusted Business Advisor"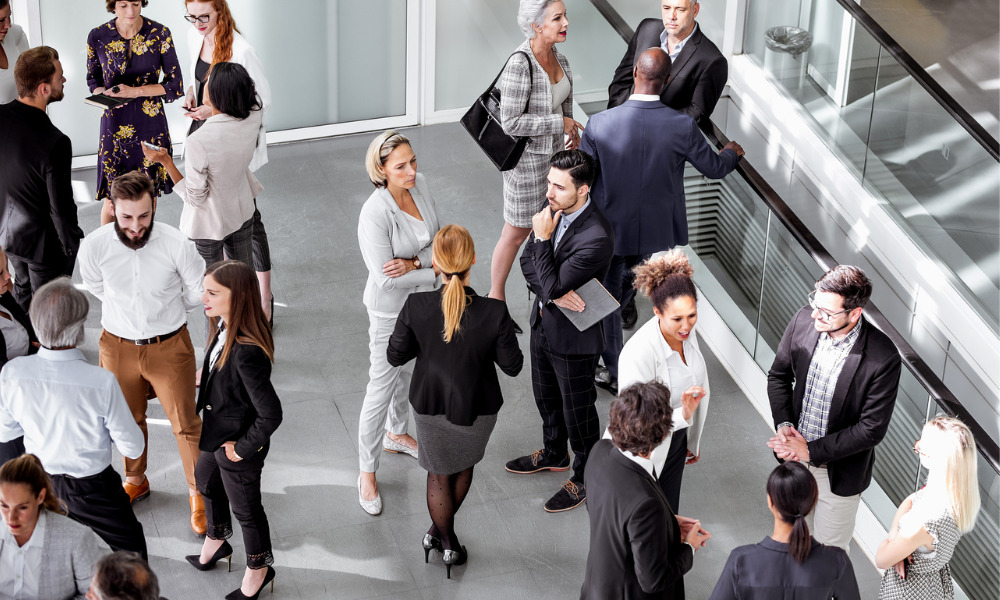 Leading in-house experts from the top companies in Australia will converge at the In-house Legal Summit 2021 to share their thoughts on topics that are pertinent to today's in-house legal teams and are centred on the theme "In-House Counsel as Trusted Business Advisor."
Set to take place on 23 February 2021, the whole-day virtual event will feature GCs and senior in-house legal counsel from local and global organisations like:
NSW Bar Association
American Express
Nissan Motor Co.
Aristocrat Technologies Australia Pty Ltd
Tourism Australia
Greenpeace Australia Pacific
Dell Technologies
PPG Industries
Canon Oceania
Boehringer Ingelheim Pty Ltd
In a session on the in-house lawyer's evolving role in 2021, Schindler GC Blanka Moss talks about the way in-house legal work has long been perceived.
"When I first went in house in the mid-nineties, many colleagues were surprised at this move as they all wanted to get into the top 20 firms in Australia and make partner in ten years, whereas I had no such aspirations. I received one comment which resonates even today: 'So you couldn't make it in the real legal work and decided to go in-house'," she says. "Little did they appreciate that 'real' legal work is carried out in-house and that we contribute in every capacity, as black letter lawyers, as a trusted adviser to the board, as a sounding board to all levels of management and as a true business partner."
Meanwhile, Origin Energy's national legal operations lead Katrina Gowans will highlight five key principles in how in-house lawyers can approach change so that they can "thrive through it, not just survive it."
"Most of us are now familiar with the notion that change is the 'new normal' – but how many of us know how to approach change well? While many lawyers may have been involved in projects involving change during our careers, only a handful of us receive any formal training," she says. "Furthermore, our legal education is based on the concept of protecting the status quo – think of precedents and legislation – so embracing change is not a natural state for many of us."
The full list of speakers at the 2021 In-house Legal Summit can be found here, while the event's agenda can be found here. The event will begin at 8:45am and close at 4:00pm.
Those who are interested in attending the summit may register here – those who avail of the team pass for groups of four attendees will receive a 25% discount.