The merged company will have approximately $10bn of sales and $1bn of EBITDA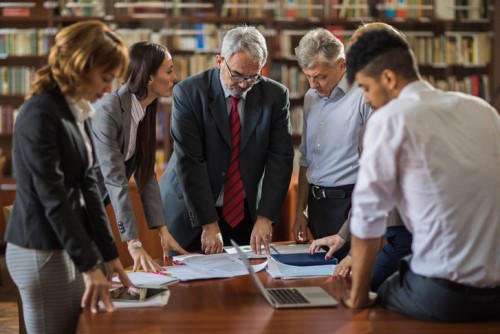 Two leading Australian firms have advised in a venture to create the largest integrated drinks and hospitality business in Australia.
Ashurst advised Woolworths Group and Piper Alderman acted for Bruce Mathieson Group in the merger of their joint venture, the Endeavour Drinks business, with the drinks and hospitality business run by ALH Group.
The Endeavour Drinks business includes Dan Murphy's, BWS, and Cellarmasters businesses, which have more than 1,500 retail outlets. The ALH Group businesses has more than 300 licensed venues and more than 550 retail outlets.
The merger, which will be implemented through a restructure to form Endeavour Group, will create an integrated drinks and hospitality business that has $10bn in yearly sales and $1bn of EBITDA. The Bruce Mathieson Group will own 14.6% of the merged business, while Woolworths will own 85.4%. The restructure is expected to be subject to shareholder approval, which is anticipated to be sought at the Woolworths AGM in November.
Piper Alderman, whose team was headed by principals Bruce Cameron and Alasdair McLean, said that Woolworths intends to separate from the merged group via a demerger or "other value-accretive alternative." Woolworths intends to retain a minority stake if a demerger pushes through.
Ashurst said that it advised Woolworths on all aspects of the transaction, including corporate, tax structuring, competition, JV, IT, and property and employment matters. It also advised on the preparation, negotiation, and settlement of transaction documents.
The Ashurst team was headed by corporate partners Phil Breden and Greg Golding, counsels Michael Dearden and Andrew Kim, and associates Ben Lyttle and Fran Barber. Dearden is qualified in England and Wales but not admitted in Australia.
Tax advice was provided by partners Vivian Chang and Barbara Phair, senior associate Eli Bursky, and associates Anthony Hui and Laura Scro. IT matters were handled by partner Tim Brookes and associate Sashini Walpola.
Real estate and hotels advice was provided by partners Jason Cornwall-Jones and John Stawyskyj, and senior associate Gaby Stach. Competition advice was provided by partner Alyssa Phillips, while partner Stephen Woodbury advised on employment matters.