Only 5% of the survey respondents said they were somewhat pessimistic about 2017.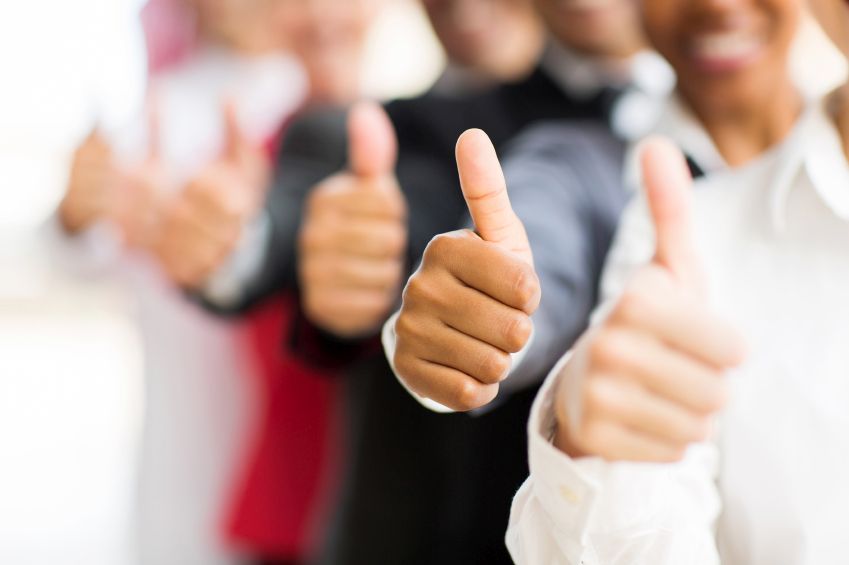 Most of the leaders of the largest law firms in America are upbeat about the upcoming year despite uncertainty in 2016 due to US presidential campaign and the UK's planned divorce from the European Union.
Data from
The American Lawyer
's 14th annual
Law Firm Leaders Survey
reveal that 69% of respondents were moderately optimistic about 2017 when asked about their firms' prospects.
Among the 103 law firm bosses who responded to the survey conducted from early September to mid-October, 14% indicated they were "very" optimistic, 10% said they were uncertain and only 5% said they were somewhat pessimistic,
The American Lawyer
reports.
In terms of areas that are seen to generate the most cash, 32% said corporate. This is followed by litigation which was identified by 27%, real estate (10%) and bankruptcy and intellectual property (both at 7%).
Nonetheless, the publication noted that Donald J. Trump's win may mean this could change as the President-elect has made various campaign promises. For example, he had accused the Feds of keeping interest rates artificially low. A hike in interest rates may mean bankruptcy work will increase, notes the publication.
In terms of growth, 70% said they expected to grow their firm's headcount by 1-5% next year while 9% said they expected staff to grow by 6-10%.
Meanwhile, 26% said they expected profits per equity partner to increase by more than 5% next year. The survey revealed that 47% expected an increase of 5% or less. However, 24% said profits per equity partner is likely to be flat next year, followed by 3% who said they expect a decrease of 5% or less.
Related stories:
Australian legal profession in a good place say leaders
Legal industry 'on steroids' after Trump win – consultant