The proposed bill is "draconian, anti-lawyer, unconstitutional, undemocratic and anti-people," said the Bar Council of India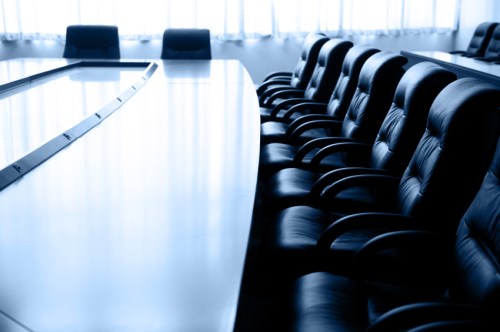 Legions of lawyers in India vow to go on strike Friday to protest against a proposed bill that bars them from going on strike.
India's Law Commission is recommending changes to the country's Advocates Act that are being opposed by the Bar Council of India. BCI chairman Manan Kumar Mishra said the proposed changes are "draconian, anti-
lawyer, unconstitutional, undemocratic and anti-people," reported NDTV.
According to the Times of India, the Law Commission recommended a ban on strikes because of the large number of working days lost in courts because of lawyer strikes. The commission said that lawyers will be allowed to strike for a day under the change, but will need bar council approval and a compelling reason to strike.
From 2012 to 2016, 455 and 515 days were lost because of lawyer strikes in the Dehradun and Haridwar district courts, respectively, the Law Commission said in a submission to the government. From 2011 to 2016, strikes cost 791 and 687 days to be lost in Muzaffarnagar and Kancheepuram, it said.
Mishra said, however, that the recommendations are "against the legal profession" and that the proposed bill endangers legal education in India.
"The regulation and control of legal profession and legal education is proposed to be handed over to non-lawyers and the advocates will have to face the disciplinary proceedings before people not connected with the legal profession," Mishra said.
The BCI, which said the Law Commission hastily formulated the recommendations without considering its recommendations, urged the government to reject the proposed amendments.
"[The proposed bill] has defined the misconduct in such a provocative manner that any judge, judicial official or a client can easily say that the behaviour of the lawyer was unlawful, disgraceful or dishonourable," the BCI said. "In a nutshell, the Council is of the unanimous opinion that the autonomy, democracy and the mandate of the Constitution of the country are proposed to be throttled by the said bill."
Related stories:
HSF advises on blockbuster Asian IPOs
Indian, Italian firms forge JV as India welcomes more foreign investment