Stratospheric stress levels and endless hours mean that lawyers have the worst psychological wellbeing among all professionals. But Your Law Firm founder Meda Royall is trying to change that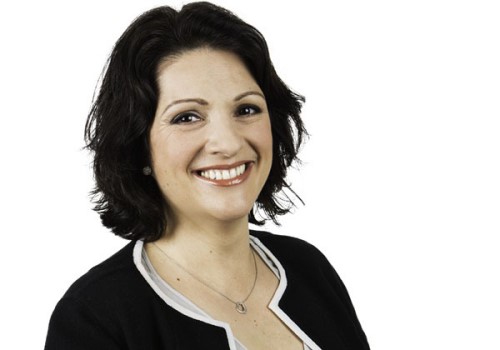 Attracted to law by the academic and intellectual aspects of the profession, Meda Royall never intended to practice on a corporate basis because she disagreed with the way traditional law firms operated. She decided to give it a go anyway after graduating.
She's thankful for the experience, which only bolstered her opinion that there had to be a way to help lawyers who are looking for a different path from the traditional career in which they would either work in a law firm, go in-house, or become solo practitioners.
Royall says she experienced first-hand the shortcomings of the traditional model – the burden of billable time and long hours taking a major toll on work-life balance and resulting in a negative work culture. On the other hand, she also saw the loneliness of sole practitioners, whose constant battle to cope with scant resources led to stress and client complaints.
Numerous studies have pointed out worrying trends in the legal profession. A
University of Queensland
study last year found that among all professionals, lawyers had the
worst psychological wellbeing
and the highest levels of alcohol abuse. A separate
University of New South Wales
study found that
serious depression, anxiety, and stress
lead to many lawyers hitting the bottle regularly.
The pursuit of an alternative led Royall to establish
Your Law Firm
almost five years ago, and launch its franchise model early last year.
"I identified the need for a business model that allows lawyers to act as sole practitioners, while still receiving the administrative support that they need by being part of a firm," Royall says.
Since June, Your Law Firm has grown to 10 franchises. After launching nationally in November, there has been a lot of interest from New South Wales, Queensland, and Western Australia, Royall says. Your Law Firm already has one franchise in Brisbane. The growth and the warm response are inspiring Royall to continue to develop the business and expand it.
"It is feedback such as, 'After many years I feel alive again,' or, 'I can finally cook a proper dinner for the family on a work night,' that keeps me going, and encourages me to constantly set more goals to improve the mental health and wellbeing of lawyers," she says.
Royall, who says she loves being an industry disruptor, says that the business has put together a mental health and wellbeing framework and is actively working to get lawyers using it to feel fully supported. It is also collaborating with local law societies to streamline the process of becoming a sole practitioner for those who want to take the path.
Royall, the mother of two "cheeky" boys, loves spending time with family, travelling, and the arts. She's big on mental health and work-life balance, which explains why both appear to be at the core of her business. The busy businesswoman, who also acts professionally when opportunities come, chooses mental health, wellbeing, and balance when asked about her advice to young lawyers just getting their start in the industry.
"Put your mental health and wellbeing first, and really consider all options available to lawyers," Royall says. "The traditional practice of law can be a good option for some people, but for many lawyers, it is no longer the way to a fulfilling career and to job satisfaction."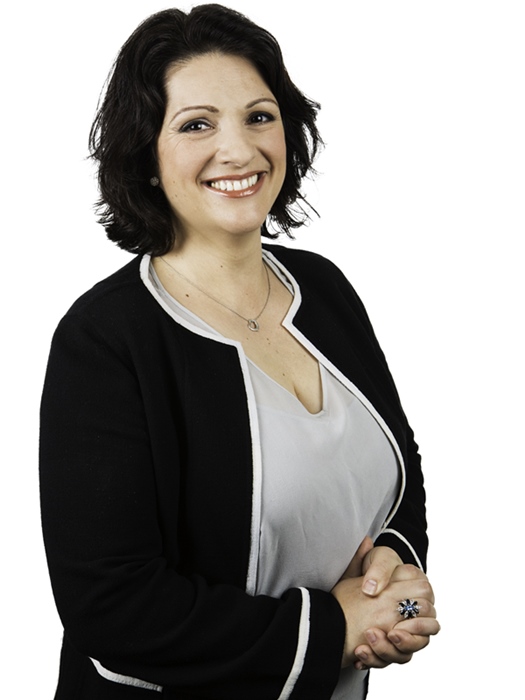 Meda Royall
Related stories:
4 in 5 legal professionals bored at work
Morgan Lewis launches remote working program