"He seems to value his brand over his son. It's devastating."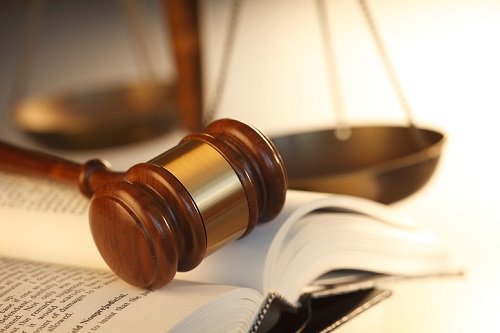 A lawyer in South Carolina has sued to stop his son from using the name they share for a newly established law firm.
George Sink, P.A. Injury Lawyers, which was established by George Sink Sr., has sued George "Ted" Sink Jr., George Sink II Law Firm LLC, George Sink Law Firm (George Sink III) LLC and Southern Legal Association LLC, the Myrtle Beach Online reported.
"My father is suing me to take away the name he gave me," Sink Jr. told the publication. "He seems to value his brand over his son. It's devastating."
The Sink Sr.'s firm is said to be well-known in the state. It claims trademark infringement, unfair competition, cybersquatting, unfair and deceptive trade practices, and dilution by the defendants.
According to the suit, Sink Jr. used the George Sink name for his business even though he has preferred to use his middle name all his life. He goes by "Ted" or "Teddy," the suit said.
Sink Jr. was a marketing employee in his father's firm before he earned a law degree and was admitted in 2016. He then started handling mandates in his father's firm in 2018 but was fired less than a year later.
The suit is asking for the court to bar son's use of the George Sink corporate name, cancel the internet domain acquired by the son, and order damages to be paid to the older Sink.