Website cites partisanship and name-calling among reasons why comment system was shuttered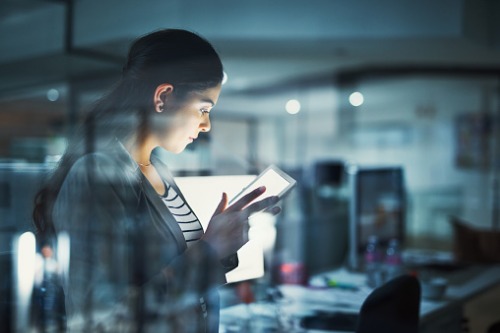 An increasingly boorish comments section has led the website of the flagship magazine of the American Bar Association to can its comments system altogether.
The American Bar Association Journal said that after a decision made in consultation with its board of editors, it has decided to disable the feature on ABAJournal.com.
"The tone of the comments has become rancorous and uncivil, with substantive commentary being drowned out by partisanship and name-calling that violate the ABA Code of Conduct," it said.
It also admitted that the old commenting system was vulnerable to trolls and that moderating comments have become an "unsustainable burden" on staff.
The publication has also fielded numerous complaints from members about comments and the tone of the comment sections as a whole. It said that because of the publication's large social media presence, there are still several platforms for readers to "engage with and discuss our journalism."
"Our readers have a wealth of interesting, constructive things they can add to public discourse. One substantive comment coming from an informed legal professional is worth more to us than one hundred off-topic, inflammatory comments by trolls; it's been our reluctance to lose the former that has kept us putting up with the latter as long as we have," it said. "But there are many more channels for public discussion and ways to reach out to the ABA Journal in 2019 than were available when we launched this website in 2007."
The publication also said that it hopes to be able to create a better commenting system that will be rolled out in the future.