A leading patent lawyer has criticised yesterday's High Court decision over the patentability of the breast cancer gene.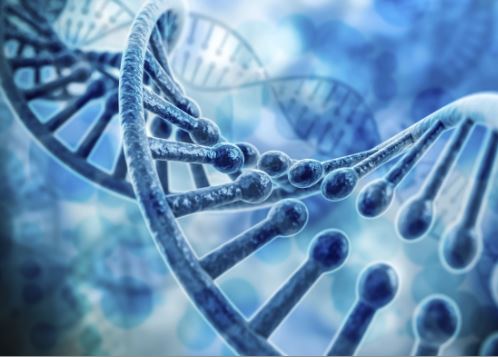 A leading patent attorney has criticised the High Court's ruling yesterday that the breast cancer gene is not a "patentable invention".
Following the ruling in the
D'Arcy v Myriad Genetics
High Court appeal,
Davies Collison Cave
partner Bill Pickering said the ruling has 'muddied' the definition of patentable material.
"The case was supposedly about gene patenting and that's not what the court decided," he told
Australasian Lawyer.
"They've expressly moved away from considering gene patenting."
Yesterday the High Court upheld Yvonne D'Arcy's appeal and held that the invention claimed did not fall within the concept of "manufacture".
The case, between Myriad Genetics and two-time cancer survivor D'Arcy over the patentability of a breast cancer gene, succeeded twice in the Federal Court, but was overturned by the High Court yesterday.
"The primary judge dismissed the appellant's challenge, holding that the invention fell within the concept of a 'manner of manufacture'," the judgement summary stated.
"While the invention claimed might be, in a formal sense, a product of human action, it was the existence of the information stored in the relevant sequences that was an essential element of the invention as claimed."
Pickering said the ruling has created uncertainty for companies over what is now considered patentable.
"It says that if for example you've got a new class of claim, some new type of innovation we don't know about as yet, we can't say now whether that's patentable," he said.
Considerations like potential further research and whether the public would like the claim patented (which Pickering said is very difficult to assess), would need to be undertaken in order to determine patentability.
"All these things which I think are actually outside of what the judiciary should be doing, but they are legislative issues," Pickering said.
"It seems to avoid the idea that we've just amended our act to make clear there is a research exemption so [the decision of] no patent will have a chilling effect on future research."