The platform is intended to bolster the efficiency of in-house legal teams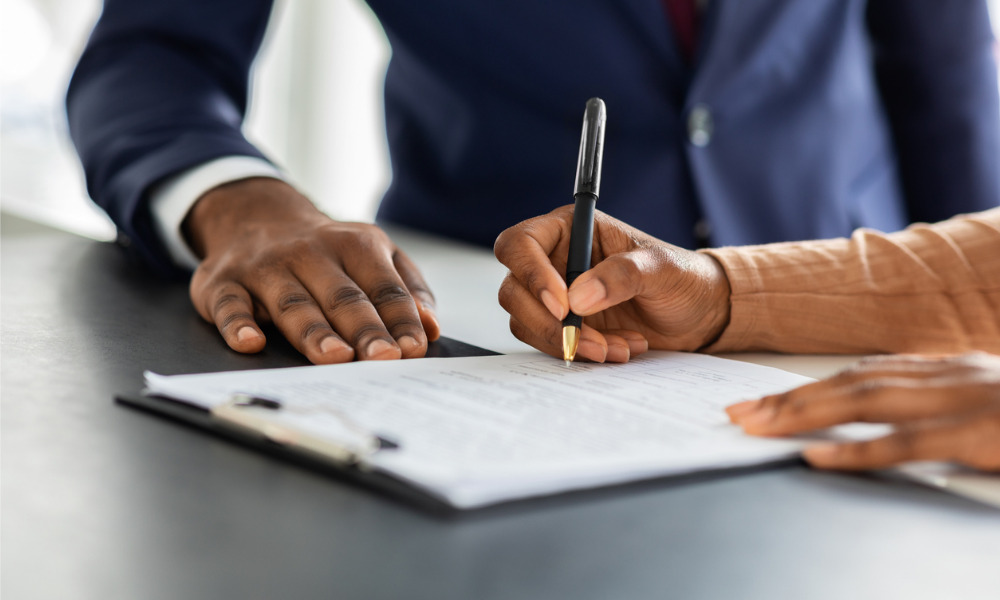 New Zealand legaltech company LawVu has teamed up with Australian law firm Law Squared on the launch of a software platform geared towards in-house legal teams.
The platform will be part of the Law Squared as a Service (LSaaS) offering, and is intended to "empower in-house legal teams to be more efficient, scalable and integrated within their own businesses," Law Squared said in a media release.
"We created the cloud-based platform to make life much simpler for in-house legal teams, and it's great to see a firm like Law Squared who are challenging the way legal services are provided, utilise the software to enhance the experience of their Law Squared as a Service offering with their clients," LawVu co-founder Sam Kidd said.
Law Squared has piloted the LawVu platform with some current LSaaS clients, and is looking to offer the software to its overall subscription base in the first part of the year.
"Working with LawVu, we've been able to build out a tailored experience to our LSaaS clients in LawVu that allows enhanced tracking, automation, and visibility. In conjunction with LawVu, not only will we (Law Squared) be able to successfully deliver our legal services, we will also be able to proudly enhance the legal ops of our clients," Law Squared COO Trent Milvain explained.