Reform will be harder in the future if no actions are taken now, says senior official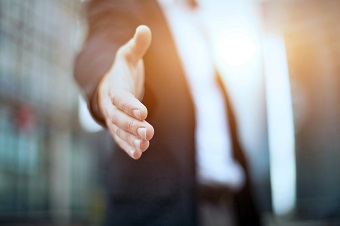 The Queensland Law Society has warned that "critically low" judicial numbers in the Family Court and Federal Circuit Court are causing delays that are stressful to families litigating in these courts.
The law society's president, Christine Smyth, said Wednesday that such conditions can "permanently damage those families, in particular the children."
On Tuesday, Attorney-General
George Brandis
announced the appointment of John Pascoe as new chief justice of the Family Court, and William Alstergren as the new chief judge of the Federal Circuit Court.
Pascoe previously served as chief judge of the Federal Circuit Court since 2004, while Alstergren was president of the
Australian Bar Association
.
Smyth welcomed the appointments, but also said there is an "acute and immediate" need to review the shortage of judges. "Many of Queensland's regional centres, in particular, are crying out for judges to sit locally on a permanent basis."
According to government figures, the Federal Circuit Court is the largest in the Commonwealth, as it deals with more than 85% of all federal family law matters.
"We also need more court facilities, mediation services, and intervention services for the causes of family breakdown, such as drug and alcohol and anger management issues and better cooperation between state and federal parliaments," Smyth said.
She believes that reform will be harder in the future if no actions are taken now. "The family unit is one of the pillars on which our society is built; when a family is in crisis, society is fractured."
Related stories:
Queensland Supreme Court allows unsent text message to stand as will
Qld legal centres increasingly self-generate funds