Legal body responds to a report calling for a single regulator for all legal service providers in the UK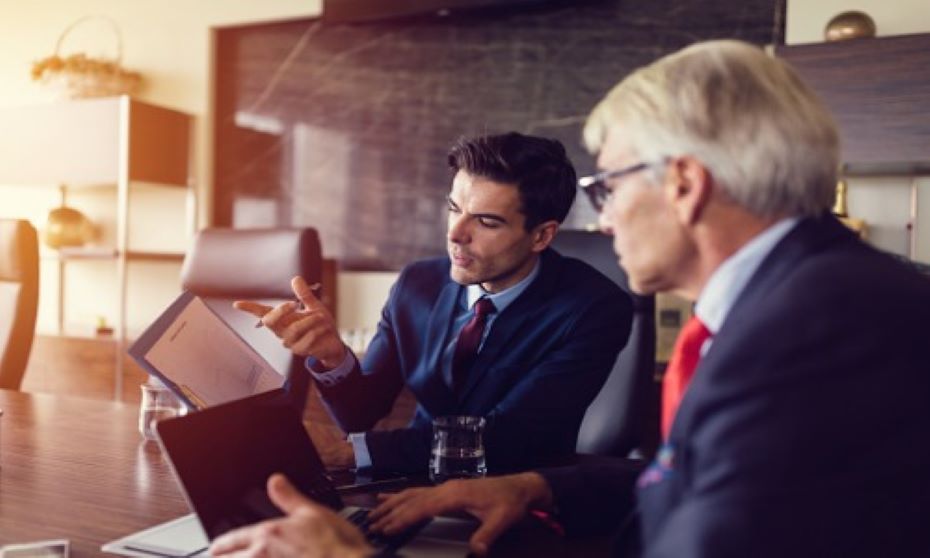 The Law Society of England and Wales has responded to a report that called for tighter regulation over legal services in the UK by saying that the legal community should instead focus on recovering from the impact of the COVID-19 pandemic.
In an independent report sent to the UK's Ministry of Justice, legal scholar Stephen Mayson, honorary professor of law at University College London, proposed the "registration and regulation of all providers of legal services, whether legally qualified or not."
"Registration and regulation should be the responsibility of a single, sector-wide regulator to ensure a common, consistent and cost-effective approach, subject to a statutory duty to apply only the minimum necessary regulation," Mayson said in the report.
The report follows a two-year review that included meetings with more than 340 interested parties.
In response, however, the Law Society said that "recovery, not more regulatory reform, should be at the heart of our efforts in the wake of COVID-19 when it comes to legal services."
"Professor Mayson's report undoubtedly is an interesting contribution to the debate about how to most effectively regulate the legal services sector," said Simon Davis, president of the Law Society. "However, the immediate focus of policy makers should be thinking about how to make better use of the current regulatory framework, deliver effective public legal education, resource legal aid properly and ensure the survival of the vulnerable parts of legal services that do so much to support people in difficult circumstances and to underpin a whole range of transactions, business and personal."
In a statement, the Law Society also said that there is already scope under the current framework "to address areas where there is evidence of potential risk to consumers and the public."
"For example, the current list of reserved activities could be extended to other high-risk areas currently unregulated such as will-writing, estate administration and lasting powers of attorney."
Justice Minister Alex Chalk said last month that a review of legal services regulations in the UK is not currently on its agenda.