An insurance specialist firm partners with a charity platform, another firm helps in the donation of houses, while another rocks out for a fundraiser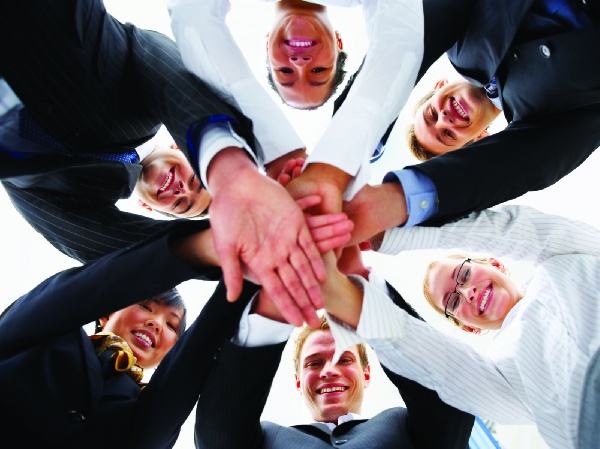 A trio of Australian firms are in the giving mood, contributing to various charities in different ways in February.
Gilchrist Connell
partnered with Goodcompany, an Australia-based platform that connects people with more than 1,500 charities. It is the first law firm to partner with the organisation.
Corrs Chambers Westgarth
advised Aurizon as it donated 37 houses around Queensland to the Salvation Army. The Lander & Rogers band CrashLanders rocked out at Red Hill on Victoria's Mornington Peninsula to raise money for Médecins Sans Frontières.
Gilchrist Connell partners with Goodcompany
Gilchrist Connel joins the ranks of other large corporates supporting Goodcompany, enabling staff to commit their time, talent, and treasure to causes they would like to support.
Richard Wood, the insurance specialist firm's managing partner, said that the partnership with Goodcompany was initiated by staff. The partnership is a progressive and practical way for the law firm's staff to give time and skills where it's needed, he said.
The partnership was launched earlier this year along with a new staff volunteering policy, said the firm. It is encouraging staff across Australia to choose charities and projects they are passionate about.
Goodcompany has so far enabled people to give more than 176,000 hours of volunteer work and has raised nearly $7.5m for charity.
Corrs helps Aurizon on Salvation Army donation
The top firm advised Aurizon pro bono for the donation of houses in Emerald, Moranbah, Cloncurry, and Dysart. The donation is aimed at helping women and children suffering from domestic violence and homelessness.
The Corrs team was led by partner Daryl Clifford and supported by special counsel Rhys Lloyd-Morgan, senior associate Lisa Johnston and senior paralegal Rowena Nicholson. The team structured the transaction and helped with all aspects of the conveyance of the houses to the Salvation Army.
Landers rocks out for Médecins Sans Frontières
CrashLanders performed at Redstock, a BBQ and concert, for more than 150 supporters who came together to raise money for Médecins Sans Frontières (Doctors Without Borders – MSF).
The band includes Lander & Rogers compensation law partner David Whiting on guitars and family and relationship law consultant David Gillard on bass.
Related stories:
New senior associates at Gilchrist Connell
Refugee law firm founder is NSW Australian of the Year