While the last quarter of 2016 saw private equity deal activity soften, next year is shaping up to be active, says the firm.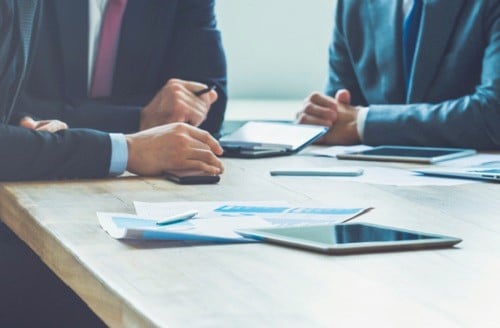 MinterEllison
believes that private equity (PE) deals will remain strong for 2017, continuing an uptick in the recently-concluded fiscal year.
In its
PE Report 2016
, the top firm noted that PE's contribution to the M&A activity for FY16 was 20%, significantly up from the 4% recorded in FY15.
Furthermore, despite the decline in PE deal activity in the last quarter of FY16 which the firm attributes to factors including macroeconomic instability and political uncertainty because of the federal election, MinterEllison is seeing numbers for FY17 starting to rise again.
Sectors which particularly contributed to PE activity last year were aged care, health and allied services, education and child care and technology, the firm said. Factors which shaped the market in the year were the lower Australian dollar and low interest rates, the prevalence of the investment partnership model, the return of the scheme boosting public to private deals and the advantages of the leaner approach, MinterEllison says.
For next year, it predicts health and allied services, education and childcare and technology to continue to feed PE activity. The firm also predicts the leisure and tourism, buy and build an turnaround and transformation capital opportunities sectors to boost PE.
MinterEllison expects the rise of the regulator, retention of holdings post-IPO, the strong pipeline of potential PE investments and the warranty and indemnity insurance market's strength keeping coverage competitive to influence PE activity.
Trends to watch in fiscal year includes an increase of in-kind payments for capital contributions through services or goods and the rise in bespoke pre-IPO funds including hybrid funds maintaining both listed and unlisted assets.
MinterEllison predicts the preference for co-investment structures will also continue due to fee pressures. Foreign managers will be increasingly interested in setting up shop in Australia, the firm says, resulting in more competition for local investors and deals.
While the firm is bearish on Significant Investor Visa contributions to PE activity in FY17, it expects there will be a "VC explosion" and continued strong activity in VC funds.
Related stories:
MinterEllison's revenue, senior hires and promotions up for FY16
Allens advises Australia's largest private equity fund in $307m foods firm acquisition