A new non-bank mortgage lender will be created in Australia and New Zealand from the proposed merger of Resimac and Homeloans, announced last week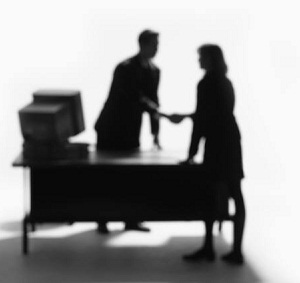 Clayton Utz
is acting for Resimac Limited in its merger with Homeloans Limited, announced to the market on Wednesday.
A scheme of arrangement will merge the two non-bank lenders, creating an estimated $13 billion loan book in Australia and New Zealand.
The proposed merged entity expects to enjoy a vertically integrated model with internal securitisation and a 20-year program, third party distribution channels and expanded retail distribution.
Existing Resimac shareholders will receive scrip in the transaction, of 285,380,042 new ordinary Homeloan shares. Resimac shareholders will hold 72.5 per cent of the merged group, and Homeloans shareholders, 27.5 per cent.
Resimac's major shareholder, Ingot Capital Management Pty Ltd., will hold 57.3 per cent of the merged entity upon completion and Resimac will supply three directors – Homeloans two.
Warren McLeland – Resimac's current CEO – will be managing director of the new group.
Homeloans chairman Robert Scott said the scheme of arrangement to create the merged entity represented a significant step forward in the realisation of the Homeloans growth strategy as it would give Homeloans greater scale, expertise, growth opportunities, product capability, access to securitisation markets and broader distribution platforms for mortgages and other products.
Resimac has a loan book of $5 billion and has been operating as a non-bank lender with branded and third-party products, for 30 years in Australia, and recently in New Zealand.
Corporate partner Jonathan Algar leads the Clayton Utz team, which includes senior associate Adam Foreman and lawyer Jared Webster, and Banking partners Sonia Goumenis and Matt Daley.
Homeloans Limited's legal adviser is K&L Gates and it's financial adviser is Moelis and Company LLC. Gresham is RESIMAC's financial adviser.
The merger under the scheme is timed to take effect in late October 2016, after Homeloans shareholders approve the merger at an extraordinary general meeting in early October.