The leader leaves peak body "following a period of significant transformation and growth in its work and influence"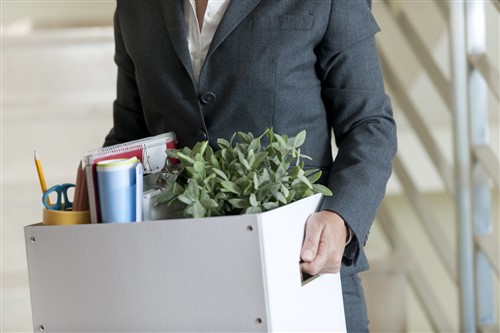 Jonathan Smithers has resigned as chief executive of the Law Council of Australia.
"On behalf of the board and our constituent body members I would like to thank Jonathan Smithers for his contribution to the legal profession in Australia over the last three years," said Arthur Moses SC. "Jonathan is leaving the Law Council of Australia following a period of significant transformation and growth in its work and influence."
The Law Council president said that the peak legal body benefitted from Smithers' leadership of a highly experienced team, which has worked together to deliver advice to government, parliament, and other stakeholders in a wide range of legal policy.
"Jonathan has also worked closely with the law societies and bar associations from the states and territories as constituent bodies of the Law Council and with many other stakeholders to build strong and enduring relationships," Moses said.
Smithers joined the Law Council in September 2016, immediately after his term as president of the Law Society of England and Wales. Before his move to Australia, he was in private practice for more than three decades at the same firm in southeast England, where commenced his articles in 1984 and where he rose to senior partner. He has also held leadership roles at the Law Society of England and Wales and in various regional law organisations.
"It has been a privilege to work with so many highly engaged and expert leaders in the law across the country to achieve real and meaningful change to benefit all Australians and improve our advocacy internationally," Smithers said.
He said that he steps down at a time of great strength for the Law Council. He said he is "very privileged" to contribute to the organisation's work. The Law Council is the peak national body representing more than 65,000 lawyers across Australia.
"I would also like to thank the staff of the Law Council Secretariat for the passion and dedication which they show through their work and for the benefit they bring to all Australians through strengthening of the rule of law in many diverse ways," he said.