The former law clerk is facing a whopping 60 charges of theft and deception.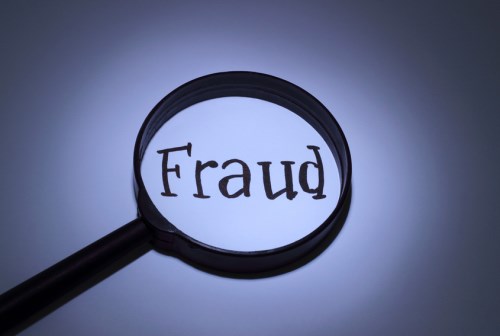 A former law clerk in the middle of an alleged $4.3-million fraud scheme will face the court again in February.
Alleged victims of the crimes suspected to have been perpetrated by Cheryle Rowe came all the way from Philip Island to Morwell for the court hearing last week,
ABC
says.
Rowe, 62, is facing a whopping 60 charges of theft and deception for alleged crimes when she was managing the finances of Philip Island residents when she was a law clerk at Cowes legal firm Birch, Ross and Barlow.
She was charged at the Korumbarra Magistrates' Court earlier this year after a three-year probe surfaced details of alleged theft of millions of dollars when Rowe worked at the law firm from the last 1990s to 2013.
Rowe was entrusted to invest money for clients but is claimed to have taken the money for herself instead. Up to $7 million was initially feared to have been stolen in the fraud scheme.
The former law clerk who now lives in Mt Eliza is said to have bought a house for his stepson and had holidays to Bali and Far North Queensland, access to corporate boxes at the MCG and a luxury BMW.
Related stories:
Barrister disbarred for tax fraud
Former US judge tried to bribe witnesses