The new partners hail from Asia, the US, Europe, and the Middle East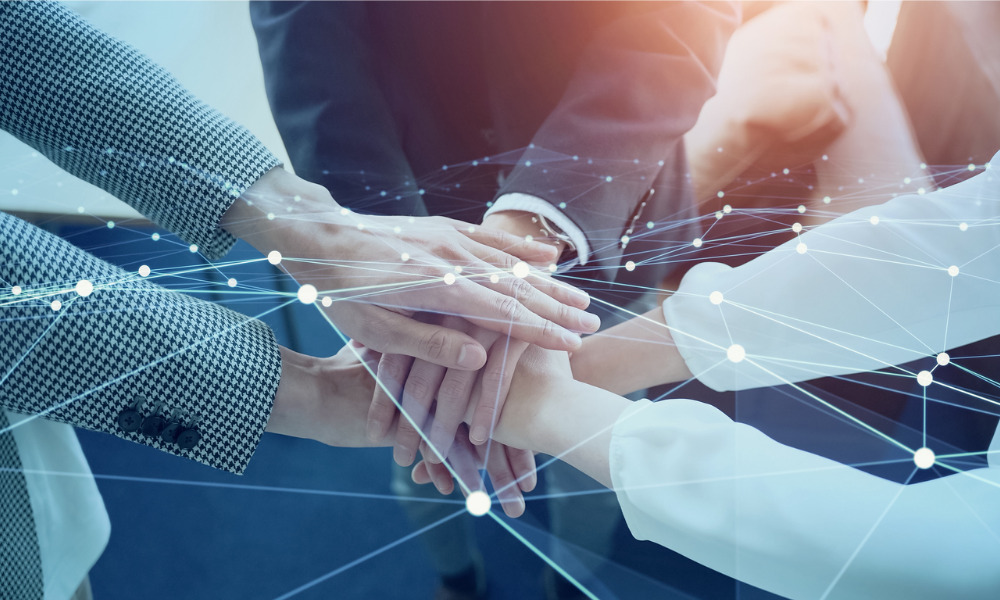 Latham & Watkins LLP1 has announced that 34 associates have been elected to the partnership, while another 48 associates have been promoted to the role of counsel, effective January 1, 2024.
"I am extremely proud of our new partners and counsel," said Rich Trobman, chair and managing partner of Latham & Watkins. "Each are committed to excellence and innovation, and their legal talents and dedication to client service distinguish them as outstanding lawyers. They add tremendous expertise to our global platform and strength to our market-leading practices, and we are excited to see their continued success,"
"This is a milestone we look forward to each year, when we celebrate our new partners and counsel," added Nathan Ajiashvili, chair of the firm's associates committee. "All are strong team players who have built robust practices. This diverse group has consistently demonstrated the sector knowledge, commitment to teamwork, and dedication to client service that our clients expect."
A signature Latham tradition, the firm's associates committee consists of nearly equal numbers of partners and associates who collaborate on key responsibilities, including recommending promotions to partner and counsel each year.
The 34 lawyers elected to the partnership are:
ASIA
Chuan Wei Kong (Singapore)
EUROPE AND MIDDLE EAST
Abdullah Alseed (Riyadh)
Chris Armstrong (London)
Suneel Basson-Bhatoa (London)
Giuditta Caldini (Brussels)
Anthemis Economou (Brussels)
Gabriel Lakeman (London)
Tracy Liu (London)
Aoife McCabe (London)
Hayden Teo (London)
UNITED STATES
Megan Alessi (New York)
Erin Bergey (New York)
Tessa Bernhardt (Bay Area)
Aaron Bernstein (New York)
Blake Davis (Bay Area)
Alex Harris (Boston)
Kevin Jakopchek (Chicago)
Alicia Jovais (Bay Area)
Jana Kovich (Chicago)
Victor Ludwig (New York)
Cameron Lyons (New York)
Nima Movahedi (Orange County)
Brianna Oller (New York)
Sean Parish (Chicago)
Rachel Ratcliffe Payne (Austin)
Liliana Ranger (Century City)
James Robinson (Bay Area)
Brett Sandford (Bay Area)
Elizabeth Slawsby (Boston)
Michael Waldman (New York)
Harrison White (Los Angeles)
Morgan Whitworth (Bay Area)
Daniel Williams (New York)