The firm says that it has "the highest female partner ratio of any Australian law firm of its size"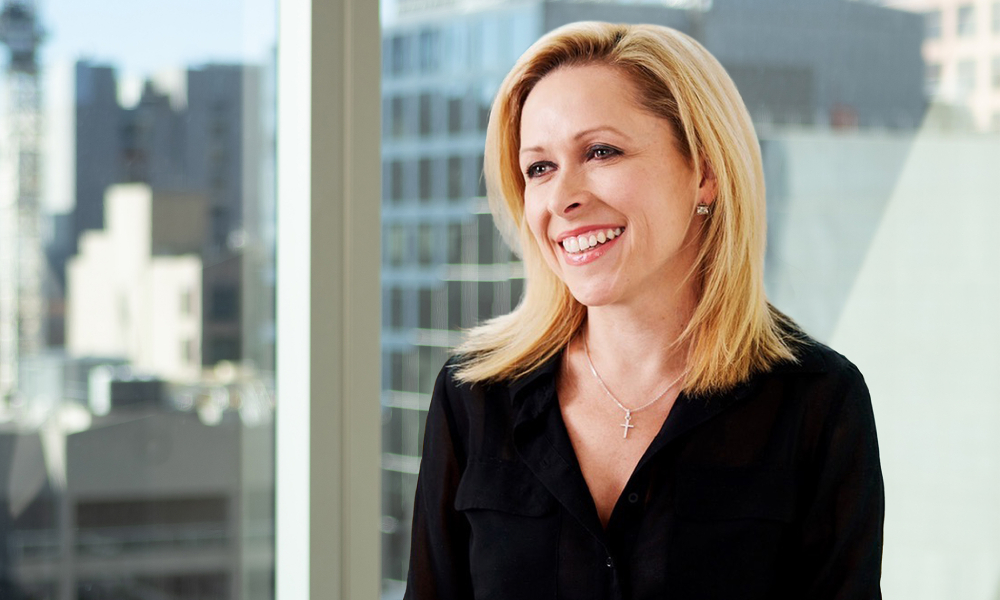 Lander & Rogers has appointed former Victorian Bar CEO Sarah Fregon to the partnership.
Fregon has worn many hats in a career spanning over two decades, having been a partner at Deloitte Legal, a general counsel and a barrister. She has extensive experience in commercial, corporate and regulatory advisory and dispute resolution matters.
She will be assisting Lander & Rogers in developing its regulatory and government disputes practices as a part of the firm's commercial disputes team.
"Lander & Rogers is committed to partnering with clients and community to achieve better outcomes, with a strong innovation agenda to unlock new opportunities and use technology to drive efficiency. I'm pleased to join a firm that's leading the way in client service excellence and legal tech innovation," Fregon said.
Her appointment will bolster the firm's public sector offering in a time where compliance issues are a significant challenge for clients.
"Compliance is cited by clients as one of the biggest challenges facing their organisations right now. With the regulatory environment evolving at an increasingly rapid rate, industry and government clients are seeking support to cut through the complexity and ensure they comply with their obligations and meet community expectations," Fregon said.
Lander & Rogers highlighted Fregon's technical expertise and her unique perspective as a result of the different positions she has held in her career.
"Sarah has an unusually diverse background and her experience, coupled with her industry and government exposure, gives Sarah a unique insight into clients' regulatory challenges as well as the growing role of government. She will be a great asset for both our firm and our growing number of clients in regulatory and public sectors," said Greg McKenzie, who leads the firm's commercial disputes practice.
CEP Genevieve Collins welcomed Fregon to the firm, saying that she was a "natural fit" and shared Lander & Rogers' commitment to "improving the client experience through technology and innovation."
Fregon's inclusion in the partnership also spotlights the firm's commitment to gender diversity. The firm said that with 43% of its partners being women, it has "the highest female partner ratio of any Australian law firm of its size."