The deal involved a Bermudan holding entity and an arrangement between the company and shareholders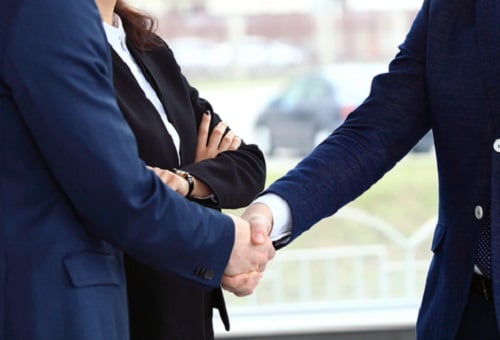 King & Wood Mallesons (KWM) has helped pull off a first-of-its-kind deal that has seen an ASX-listed company essentially transferring its listing to The Stock Exchange of Hong Kong (HKEX).
KWM advised OPUS Group on the deal, which is the first successful delisting of an ASX-listed company to be made in conjunction with the listing on the HKEX of a Bermudan holding entity. OPUS shareholders transferred all their shares to the newly incorporated entity, Left Field Printing, by way of a scheme of arrangement between OPUS and its shareholders.
The HKEX listing, which happened on 8 October, also included a share offer, netting the company about HK$68.1m.
The deal was further complicated by the fact that OPUS is a non-wholly owned subsidiary of HKEX-listed Lion Rock Group.
"The listing of Left Field Printing does not constitute a separate listing of assets or business of Lion Rock as contemplated under Practice Note 15 of the Rules of Governing the Listing of Securities on the HKEX because the transaction constituted the migration of the listing status of OPUS Group/Left Field Printing from Australia to Hong Kong," KWM said.
To complete the complex deal, KWM fielded teams from Hong Kong and Australia, which it said made it the first international law firm to provide an ASX-listed entity seamless support and advice on laws and listing rules of both Australia and Hong Kong.
Partners John Baptist Chan and Candy Chan led the Hong Kong team, which handled the HKEX listing. They were supported by associates Alan Wong and Sunny Lam.
Partner Nigel Hunt led the Australian team. He was supported by senior associate Brenda Valdez. The Australian team advised on the scheme of arrangement, ASX delisting, and the Australian legal aspects of the Hong Kong listing.