The firm provided more than 500 hours of pro bono work to help launch the service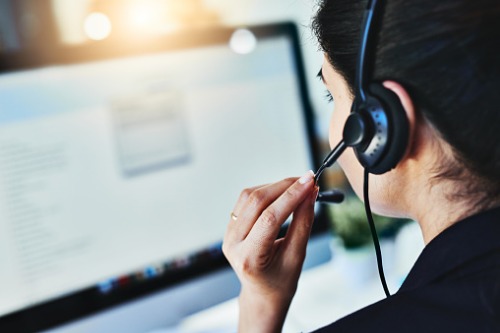 King & Wood Mallesons (KWM) provided pro bono advice to help launch a helpline for Aboriginal people in Western Australia (WA).
The global law firm advised the Aboriginal Legal Services of WA (ALSWA) on the establishment of the Custody Notification Service (CNS), which will provide round-the-clock welfare and legal advice for Aboriginal people taken into police custody. The service is expected to be launched in the coming months.
KWM said that 35 volunteers, including partners, senior associates, solicitors, and human resources staff, have provided more than 500 hours of pro bono work since mid-March on the project. The pro bono hours are valued at $219,903, the firm said.
The KWM team, spread across the firm's five national offices, was headed by Dan Creasey, head of pro bono and community impact, and Stephanie Puris, senior associate.
The team advised ALSWA on its grant agreement with the Commonwealth government, including on required conflict-of-interest, remote-working, fraud-control, and complaints policies. The team also advised on CNS employee contracts, rostering tools for the 24/7 service, and training volunteers to role play mock CNS calls. The team also drafted more than 40 discrete sections that cover relevant areas of the law for CNS staff, including different circumstances in which an Aboriginal person may be arrested or apprehended by WA Police and held in custody in a police facility.
ALSWA said that it is extremely grateful for the legal giant's help and believed that the pro bono contributions helped ensure that the CNS is implemented to the highest standard, KWM said.