Barclays, which has both secured and unsecured debt, stands to lose the most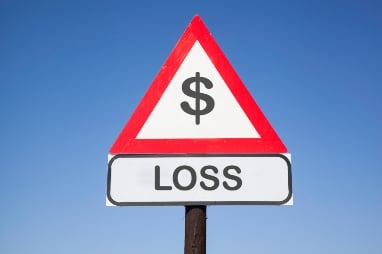 Various unsecured creditors are set to lose £33.5m (about $54m) due to the demise of the Europe, UK, and Middle East partnership of King & Wood Mallesons, administrator Quantuma said in an initial report.
Unsecured creditors are owed
£37m
, but only £3.5m was at hand last 17 January, reported Legal Business, which has seen the report. With both secured and unsecured debt, Barclays is said to have a valid claim of more than £16.5m, £13m of which is unsecured.
Trade creditors are owed £6.8m. Among them, owed the most money are administrators AlixPartners, property consultants Knight Frank and Mace Macro, Ukrainian law firm Lexwell, and
LexisNexis
.
The legacy SJ Berwin partnership is also said to owe just over £3m for premises, £985,000 to HM Revenue and Customs, and £12.6m to former members of the LLP.
It is still unknown how much of these debts can be recovered.
The offloading of parts of the business has resulted in recoveries of £6.7m, while administration costs is said to now be at £1.6m.
Quantuma was paid £255,172 between 17 January and 10 March. The restructuring and recovery firm expects their total bill to be £1.3m.
Related stories:
'No termination clause' at KWM
Former KWM EU partners urged to back 'undue hardship' fund for staff