The firm also assisted in a deal involving a cross-border trade receivables financing facility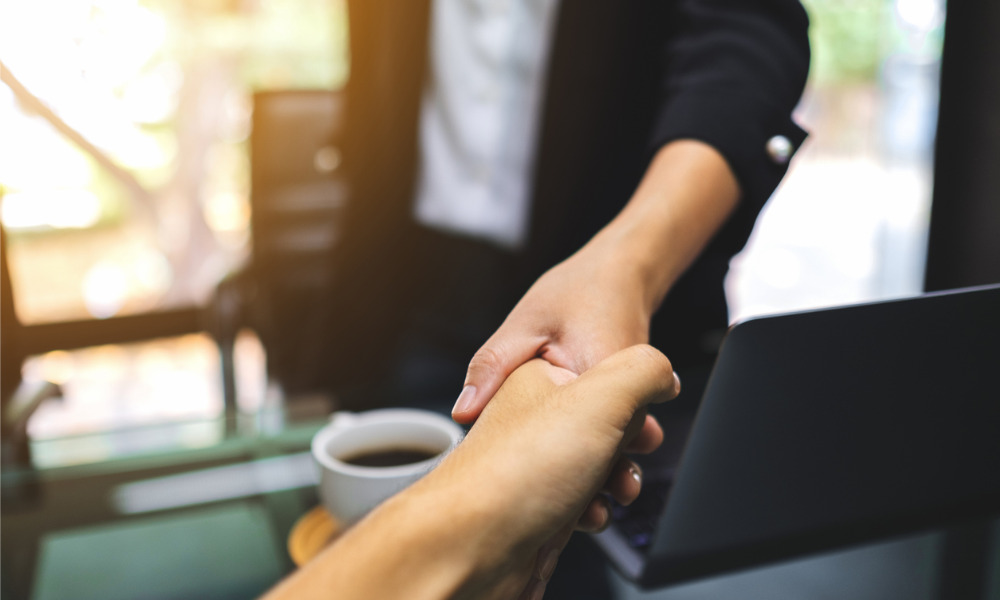 King & Wood Mallesons (KWM) has advised multinational mining company BHP in what the firm said is a "first of its kind" renewable power purchase agreement (PPA).
Under the terms of the agreement, 50% of the electricity requirements in BHP's coal mines in Queensland will be met with low emission electricity supplied by Queensland government-owned clean energy generator and retailer CleanCo. Moreover, the PPA will support the development of renewable energy projects in the state, including the Western Downs Green Power Hub, which is expected to be completed in late 2022, and the Karara Wind Farm, which is expected to be completed in early 2023.
"For the first two years, power will be contracted from CleanCo's low emissions portfolio. From late 2022, the newly operational solar and wind farms are expected to progressively contribute up to half the electricity requirements, with the remainder supported by CleanCo's low emissions portfolio," KWM said.
The PPA is another step in BHP's transition towards increasing its use of sustainable energy.
"The agreement continues the trend of corporates contracting renewable generation and integrating renewables into their broader energy procurement," lead partner Vishal Ahuja said. "We are delighted to assist BHP with this important step in achieving its sustainability goals."
Ahuja received support from senior associate Shirly Cheng and solicitor Hugh Read.
Westcon Group cross-border trade receivables financing facility
KWM has also assisted Westpac in its role as arranger and senior financier of a multi-seller, multi-currency trade receivables facility for the Asia-Pacific subsidiaries of Westcon International Limited, which is in turn a subsidiary of Johannesburg Stock Exchange-listed Datatec Limited.
In the significant cross-border transaction, the Westpac facility included "note and overdraft facility funding in A$, NZ$ and US$ backed by receivables originated by the Asia-Pacific subsidiaries in Australia, Singapore and New Zealand and denominated in A$, US$, S$ and NZ$," the firm said. This served to maximise working capital funding flexibility for Westcon.
The facility is being offered via a special purpose vehicle, which gives other sellers the opportunity to be part of the program down the line.
"We were delighted to advise Westpac on this cross-border financing facility to in turn provide a solution that enabled maximum funding flexibility for Westpac's client," partner Paul McBride said.
McBride supported senior associate Briana Bentley, who led the KWM team on the deal. Solicitor Sophie Litwinowicz and graduate Caitlyn Duke worked on the transaction as welll.
The inaugural funding took place on 25 September.