Australian Renewable Energy Agency to provide a $23 million funding grant to the Kwinana Waste to Energy project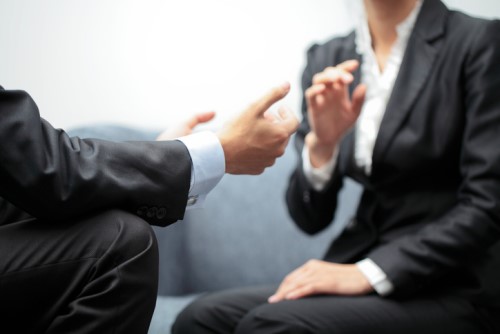 An innovative renewable energy project in Perth is about to take off, thanks in part to a funding grant from the Australian Renewable Energy Agency (ARENA). The Kwinana Waste to Energy project, (Kawinana WtE) will receive a $23 million grant from ARENA. Herbert Smith Freehills (HSF) advised ARENA on its funding grant.
The Kwinana WtE is a $688 million waste-processing facility located in the Kwinana Industrial Area, 40 kilometres south of Perth.
Phoenix Energy Australia and Macquarie Capital (Australia) Limited co-developed the facility, which will use moving grate incineration technology to generate 36 MW of baseload power from around 400,000 tonnes of waste per year.
Commissioning is expected to begin in 2020 and the project set to be fully operational by the second quarter of 2021. It will be owned by a consortium including Macquarie and the Dutch Infrastructure Fund.
The HSF team was led by partners Elizabeth Charlesworth and Alison Dodd who were supported by senior associates Rupert Baker and David Ong and solicitors Yun Yong and Hiroko Ito.
"With the support of ARENA, the project's sponsors, the Clean Energy Finance Corporation and the many commercial lenders involved in providing the requisite project finance debt, Perth is set to see a significant portion of its post-recycling residential rubbish diverted from landfill sites to the Kwinana Waste to Energy Project," said Charlesworth. "As a result, this innovative, Australian-first project is set to change the way in which we view and process waste in this country."