The transaction also involved Australia's first fully virtual scheme meeting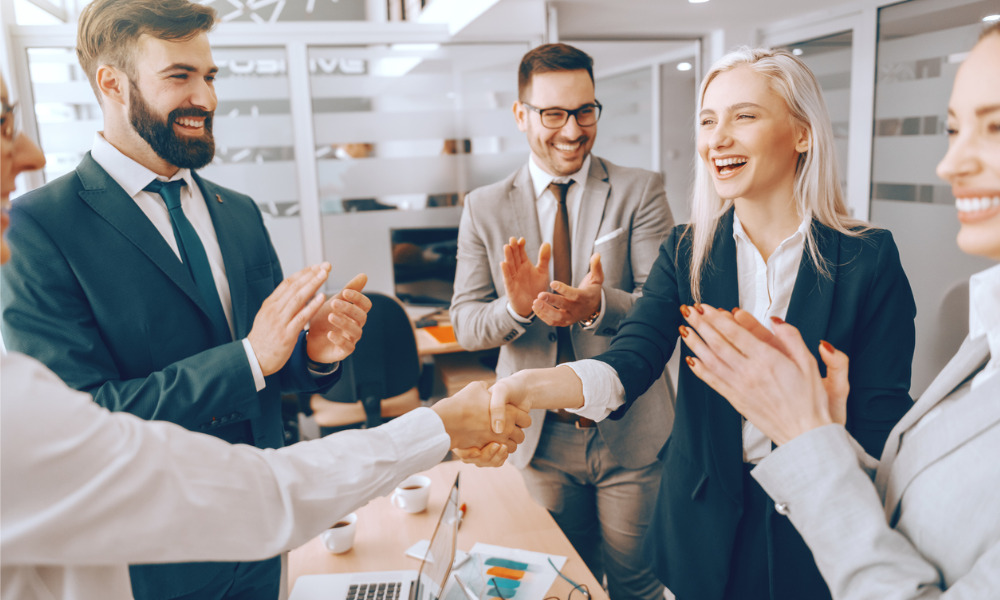 KPMG Law has advised ASX 200 regenerative medicine company AVITA Medical with regard to a major cross-listing on both the ASX and NASDAQ.
The firm said that the transaction called for AVITA's re-domiciliation to the US, which "involved a court- and shareholder-approved scheme of arrangement and the cross-listing of the group's new holding company AVITA Therapeutics, Inc." In order to hold the first fully virtual scheme meeting in Australia, Federal Court orders were obtained.
KPMG Law lead partner and M&A head David Morris said that the deal was a "significant transformative move" for both AVITA and the life sciences sector.
"The commercial advantages that AVITA Medical anticipates obtaining from the transaction, together with the deep understanding of life sciences companies that the US capital markets have, may see more Australian companies seek to undertake similar transactions in the near term," he said.
The company, Morris said, saw the deal as being "integral" to its ability to capitalise on its recent trend of considerable growth in the US.
The first COVID-19 lockdown impacted the complex cross-border transaction, as AVITA Medical had to obtain various regulatory approvals within a tight timeframe. KPMG Law's team also needed to coordinate effectively with KPMG tax experts across three jurisdictions.
The Big Four firm put together an integrated team to work on the deal, with KPMG Law providing advice on all legal aspects. Morris was supported by director Paul Mayson and lawyers Bree Taylor and Andrew Antoun, while KPMG Australia partner Justin Davis and director Denis Larkin provided additional tax-related assistance alongside KPMG US and HK tax teams.
"We were very pleased to have had David lead the transaction for us given his deep experience in Australia/US cross-border transactions and the KPMG global platform that he could provide to us," AVITA CFO David McIntyre said.
K&L Gates's Seattle team was tapped to advise AVITA on the US legal aspects of the deal.