KPMG adds another country to its global legal network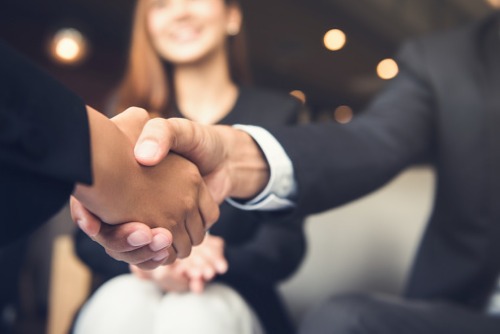 KPMG has added Indonesia to its global legal network.
The Big Four professional services firm has formed an alliance with Lubis Ganie Surowidjojo (LGS). The firm claims to be the oldest and largest in the country, with more than 100 fee earners in its ranks.
"All of us at LGS are excited that effective as of 1st May 2019, we have entered into an alliance that links our firm to KPMG in Indonesia and the global KPMG network," said Dr Mohamed Idwan Ganie, who co-founded the firm in 1985.