It also promotes six new special counsel and 18 new senior associates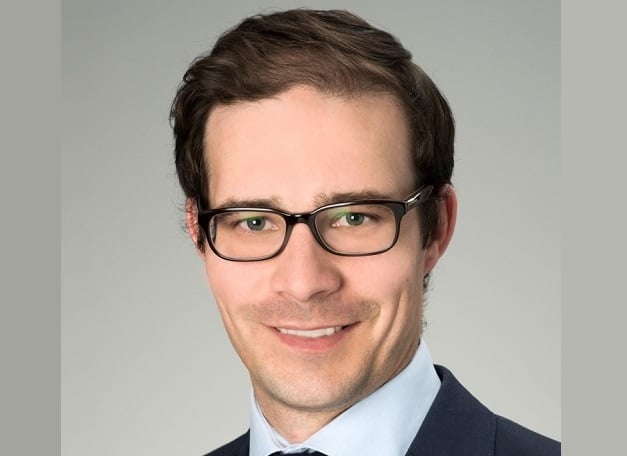 K&L Gates has elected Matthew Watts and Dr Nigel Lokan as partners in the firm's investment management, and IP procurement & portfolio management practice groups effective 1 March.

The US big law has also announced the promotion of six new special counsel and 18 new senior associates in Australia. Promoted to special counsel in the Corporate and Transactional practice are Vanessa Baic in Melbourne and Brent Delaney and Gordon McCann in Sydney. In the Litigation and Dispute Resolution practice, Karina Carter in Sydney and Venetia Stewart in Perth have been promoted to special counsel. Anna Smith in Melbourne has also been promoted to special counsel in the Finance practice.

Watts has been a senior associate at K&L Gates since 2013 when he joined from Henry Davis York where he spent more than nine years. Watts, who specialises in corporate law, investment management, and financial services regulation, regularly advises some of Australia's largest financial institutions and Real Estate Investment Trusts (REITs) in addition to local and offshore investment fund managers on domestic and international financial products which include retail funds, wholesale funds, private equity funds, offshore investment vehicles, infrastructure funds, hedge funds and REITS.

According to K&L Gates, his expertise includes the structuring and establishment of retail and institutional funds, Australian financial services licensing regulation and registered scheme compliance, the promotion and distribution of listed and unlisted investment funds and products and investment management counterparty arrangements.

Lokan has been a senior associate at the firm since 2013 when he joined from IP specialist firm Davis Collison Cave. An Australian and New Zealand patent attorney with a technical background in chemistry, his primary focus is building the firm's chemical and biotechnology patent practice.

The American giant said Lokan's practice spans a range of technical fields including pharmaceuticals, polymer chemistry, agrochemicals, materials, biotechnology and process engineering. He acts for a range of clients including start-ups, SMEs, universities as well as ASX- and NASDAQ-listed companies. He is an expert in all aspects of Australian and New Zealand patent practice, including patent drafting, patent prosecution, providing advice on the validity and infringement of patents and, in particular, conducting patent oppositions.

The promotions follow the hiring of partner Matthew Cridland for the firm's Sydney corporate and transactional team. Cridland joined from DLA Piper. K&L Gates which has about 2,000 lawyers working out of offices on five continents has offices in Brisbane, Melbourne, Perth, and Sydney.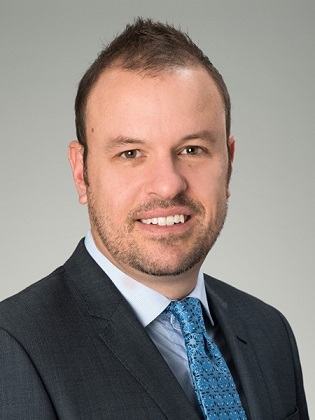 Dr Nigel Lokan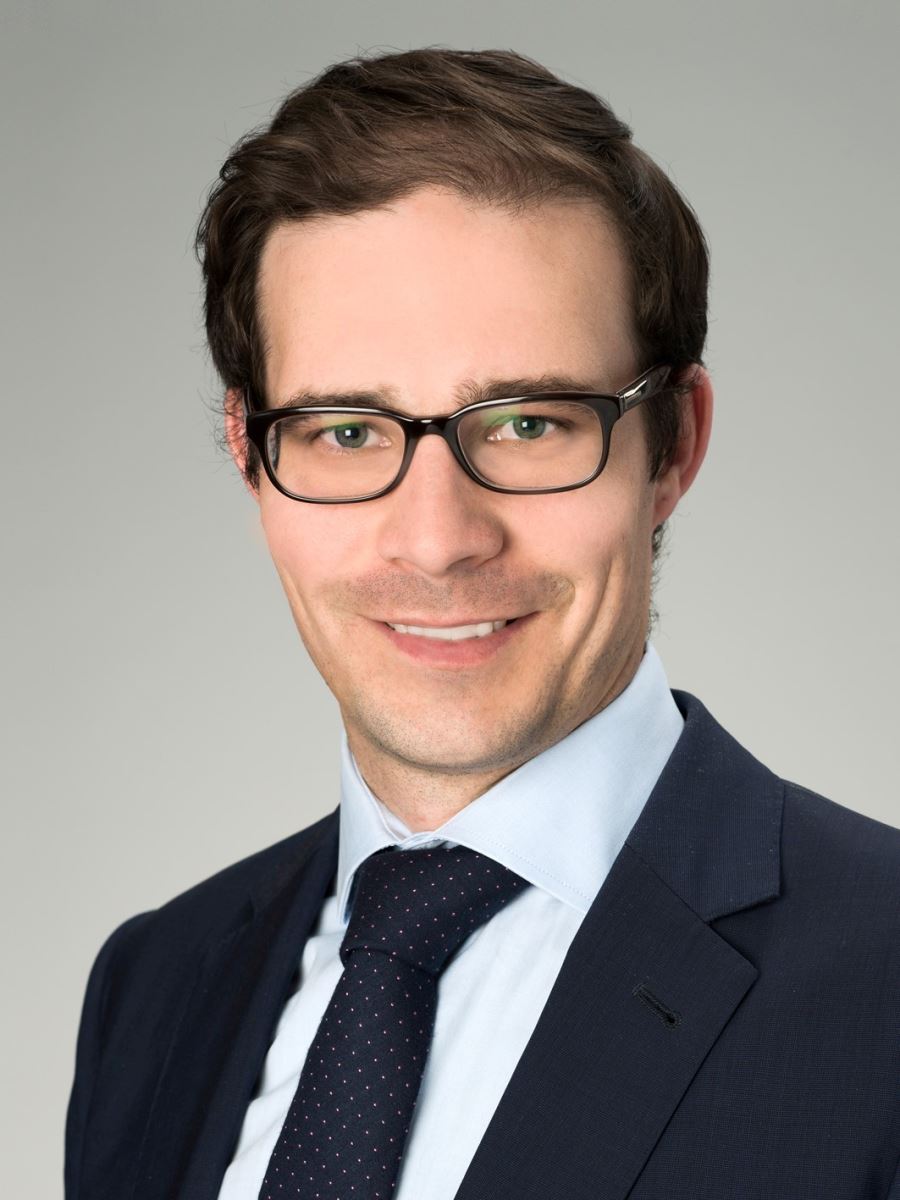 Matthew Watts


Related stories:
US big law taps veteran Sydney lawyer
Melbourne office affected as global giant trims its staff
Send it to the Server