A further 17 lawyers are promoted to counsel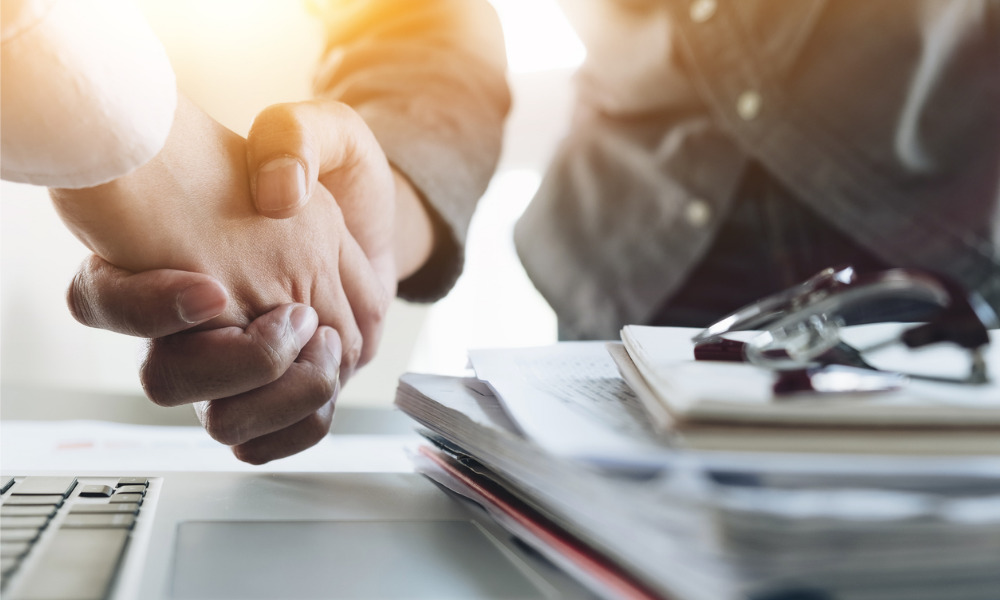 King & Spalding has named 24 new partners. The promotions span 11 cities around the world: Abu Dhabi, Atlanta, Austin, Denver, Houston, London, New York, Sacramento, San Francisco, Singapore and Washington, DC.
"The promotions are a demonstration of these lawyers' expertise, professionalism, and commitment to our clients and communities, and they reflect the dynamism and diversity of our firm," said Robert D. Hays Jr., chairman of King & Spalding.
The following lawyers will be partners effective Jan. 1, 2023:
Jessica Beess und Chrostin (New York City) focuses on complex international dispute resolution
Peter Berg (Houston) represents developers on high-value and high-risk construction and related transactions in the energy sector
Alon Blitz (London) focuses on alternative credit, cross-border acquisition and leveraged finance transactions and restructuring.
Zoë Bromage (Singapore) specializes in the development, acquisition, and disposition of energy assets
Andrew Brown (London) advises borrowers and lenders on finance matters
James Clark (Abu Dhabi) represents developers, sponsors and lenders on the procurement and construction of major infrastructure projects
Amina Dammann (Austin) practices environmental law
Sam Diamant (San Francisco) advises companies in complex commercial disputes
Ken Fowler (New York City) represents clients in M&A, contract, and securities disputes.
Igor Gorlach (Houston) counsels clients on privacy, cybersecurity, healthcare, and consumer protection issues
John Green (Washington, DC) counsels clients on federal tax planning and dispute resolution
Amy Schuller Hitchcock (Sacramento) conducts internal and independent investigations regarding complex and sensitive government and law enforcement matters.
Hillyer Jennings (Atlanta) represents public and private companies and private equity funds in a variety of M&A and corporate matters.
Yelena Kotlarsky (New York City) focuses on white-collar criminal defense litigation
Amy Levin (London) advises on global outsourcing transactions, technology transactions, commercial contracts, cross-border reorganizations and restructurings
David Mattern (Washington, D.C.) represents technology companies and other businesses in high-stakes litigation and appeals
Tucker McCarthy (Washington, D.C.) represents lenders and borrowers in various secured lending transactions
Abby Parsons (Houston) is a trial lawyer focused on intellectual property
Adam Reinke (Atlanta) defends class actions and product liability lawsuits
Randall Robinson (Atlanta) focuses on the formation, organization and operation of various types of domestic and offshore investment funds and joint ventures
Rachel Shepardson (New York City) focuses on the structuring, formation and operation of private investment funds and other types of investment vehicles
Jennifer Stewart (San Francisco) is a trial attorney whose practice focuses on defending corporations in product liability, pharmaceutical and medical device cases.
Michelle Stewart (Atlanta) represents public and private companies in M&A and other strategic corporate transactions.
Angela Tarasi (Denver) is a trial lawyer with extensive federal courts experience, focusing on intellectual property and other high-stakes cases
A further 17 lawyers from 10 different offices have been promoted to counsel.