License follows recent decision by Saudi government to allow foreign law firms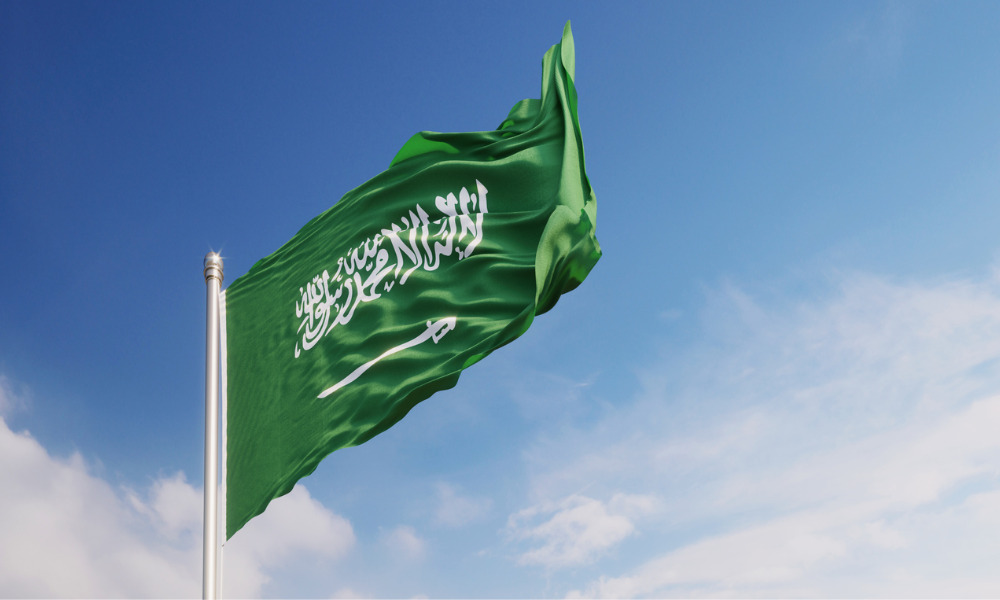 King & Spalding has been granted a foreign law license by Saudi Arabia's Ministry of Justice, allowing the firm to expand its work for clients in Saudi Arabia since establishing an affiliation in early 2007.
The license follows recent developments by the Saudi Arabian government allowing foreign law firms to officially operate in the country. King & Spalding has previously been operating in the Kingdom in cooperation with the Law Offices of Mohammed AlAmmar, which will continue to operate as a separate firm.
"We are committed to growing our presence in the Kingdom and the new license is an exciting and significant step for the firm," said Robert D. Hays, chairman of King & Spalding. "We have been active in advising on outbound and inbound Middle East work for decades, having first established presences in the region in 2007 and 2008. The new Saudi licence is a natural evolution that further aligns and integrates our practice."
Through this newly approved entity, King & Spalding's lawyers in Riyadh will continue to partner with their colleagues in Dubai and Abu Dhabi, as well as the firm's 20 other offices around the world,
"This development positions us perfectly to build on our strong platform, expand into new areas of law and continue to offer high-end legal services for our clients' most sophisticated transactional, regulatory and disputes matters," said Nabil Issa, managing partner of King & Spalding's Middle East offices.
In addition to the Saudi lawyers, Martin Hunt, a current King & Spalding partner, will transfer to Riyadh from the London office and will continue to focus on M&A matters in Saudi Arabia as well as representing regional clients on their global investments.
"This license comes at an ideal time as Saudi Arabia's Vision 2030 programme of investments begins to gather pace and we continue to ramp up both our inbound and outbound work related to the Kingdom," said Zaid Al-Farisi, partner based in Riyadh.