The results may reflect Chief Justice Kiefel's brand of leadership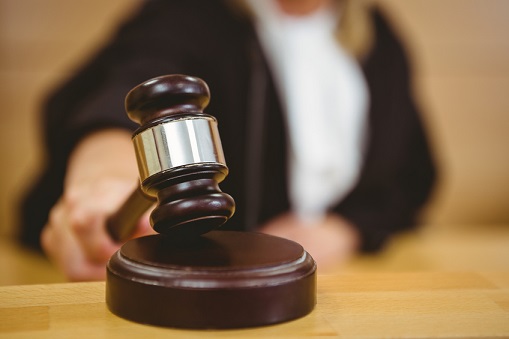 The first year of Chief Justice Susan Kiefel's leadership of the High Court of Australia has produced an unusually high level of agreement in constitutional matters, a study has found.
The annual study, prepared by Professor Andrew Lynch of the University of New South Wales Law School, found that of the 11 constitutional cases determined by the court last year, five matters were decided unanimously. Two of the cases were decided by concurring opinions and only two had dissenting opinions.
The finding comes even as divisive matters such as the challenges to same-sex marriage and the dual-citizenship referrals were tackled by the court. In past years since the turn of the century, the court would typically deliver only one or no unanimous constitutional judgments.
Kiefel herself did not deliver a dissent in any case. Justices Virginia Bell and Patrick Keane delivered just one dissent, which was contradicted by three other members of the court. The justices were also in a minority in more than 10% of the cases on which they sat.
The study found that dissent was unusually rare in constitutional cases. Justice Michelle Gordon delivered just one dissent. Justice James Edelman, the court's newest justice, disagreed with a majority of the court in two constitutional cases.
"It is possible that these results reflect the leadership of the new chief justice," Lynch said. "Chief Justice Kiefel has regularly championed a more collaborative, consensus-based style of judicial method on the multi-member courts."
The report was presented on Friday at the Gilbert + Tobin Centre of Public Law's annual Constitutional Law Conference. The yearly report analyses how the High Court decided cases during the past year, with a focus on constitutional matters.
The study found that 21.6% of the 51 matters dealt with by the High Court in 2017 were constitutional in character. That is up 14.3% from 2016.