The mother of two young girls had until recently worked part-time at the firm
KHQ Lawyers has appointed its first female equity director.
Monica Blizzard has been promoted by the firm, a little over two years since joining from Logie-Smith Lanyon Lawyers, where she was partner. She was previously a senior associate at Lander & Rogers, a partner at Nicholes Family Lawyers, and a special counsel at Aitken Partners.
She has two decades' experience in family law and is an accredited family law specialist by the Law Institute of Victoria.
The promotion comes shortly after Blizzard returned to full-time work at the firm. The mother of two young girls was, until recently, working part-time, which makes the promotion more fulfilling, she said.
"KHQ have provided me with the support and flexibility to pursue both family and professional goals equally and that's been invaluable. I'm really proud of this achievement, and I'm thrilled that the firm have given me the opportunity. Without that work and family balance I doubt I could have come this far," she said.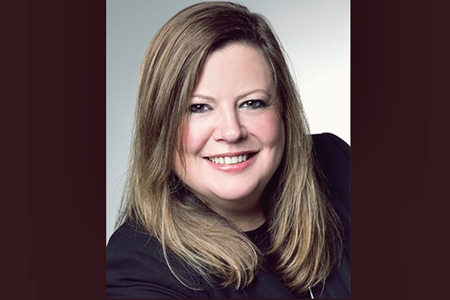 Monica Blizzard
The promotion is a sign that the times are changing, Blizzard said.
"Early in my career I'd have thought it impossible to raise a family and make partner. I'd like to think that traditional pre-conceptions in the legal industry are changing and that a mother of two can devote time to her family and build her career at the same time," she said.
KHQ Founder David Kelly said that the promotion, which comes as figures from the Victorian Legal Services Board show that females remain under-represented in law firm senior ranks, is "richly deserved."
"She's not only a brilliant practitioner but also a wonderful mentor, and many of our junior lawyers tell me they love learning from her," he said. "Monica's achievements are all the more impressive given she is a mum who juggled family and a legal career, but also at a time when family law appears to be less valued than what it once was."
The firm has also promoted four other women to senior roles. Claire Brown has been appointed as special counsel, while Amelia Edwards, Bridget Hobbs, and Veronica Belot have been named senior associates.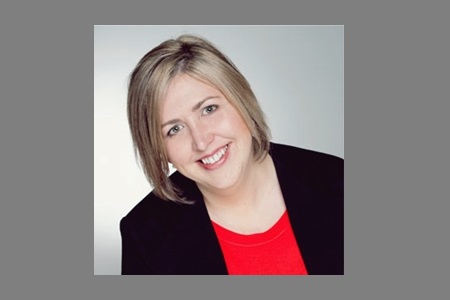 Claire Brown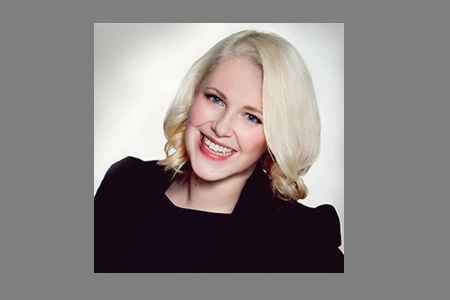 Amelia Edwards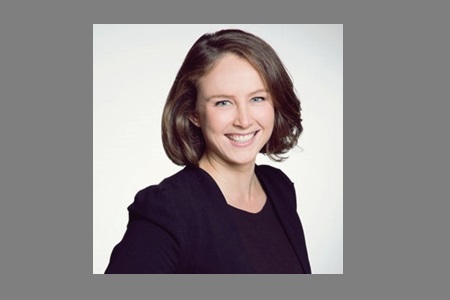 Bridget Hobbs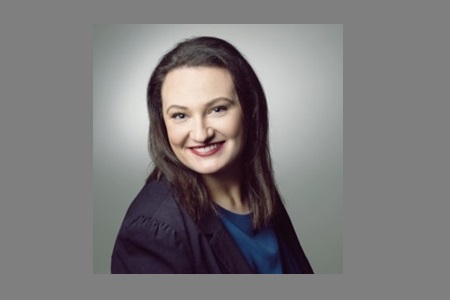 Veronica Belot
"The legal profession is crying out for a dynamic cultural shift, and we've been quite forthright in that view," Kelly said. "The key to a healthy culture in a law firm is to make sure that everyone has the opportunity to do every day what they do best, as distinct from making sure that every lawyer does their best to meet a daily billable target."
"We strongly encourage our people to find that work-life balance that allows them to be the best lawyers they can be. We think it works for us and we'll continue to encourage it."