The online tool aims to help lawyers achieve better work-life balance and greater return on hours worked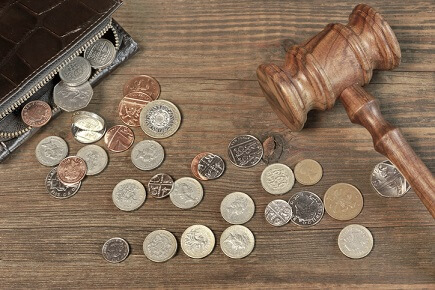 Leo Almazora
Lawyers interested in determining the return on their working hours and how much their work impacts on work-life balance, as well as their true worth, can now do so through a first-of-its-kind website.
Launched by award-winning "new-model" firm
Keypoint Law
, the website is designed to help lawyers advance their careers, realise what options are available to them, and find out their value to a law firm. The site includes a "Lifestyle Calculator" that can help lawyers calculate the return they get for the hours the invested working, determine their work-life balance, and compare their current setup with a similar role elsewhere.
"The legal market is hotting up for lawyers who have portable practices, and they have increasing choice about the firm they choose to join, yet many still believe that the old model of billable hour targets and unpaid overtime is the norm," said Keypoint Law CEO Warren Kalinko. "It's time that lawyers truly learned their worth to a firm and understand what options are out there to further their careers."
The firm developed the site because it had observed a shift in the way lawyers looked at and shaped their careers. Many are seeking a bigger share of the fees they generate, more influence over business decisions that impact their practices, and increased flexibility and control over their working conditions.
"The aim of the Lifestyle Calculator is to start the conversation about issues like return on investment, and work-life balance," said Kalinko. "Until now those conversations haven't begun because most lawyers still think the hours they work, and the percentage of billings they earn, are stock-standard across the industry. But they aren't – or at least they don't have to be – and it's time lawyers took control of their careers and opened up a long-overdue dialogue about how law firms are structured."
Related stories:
Law firms recognised as employers of choice for gender equality
Securing the right role for you