Most significant growth was seen in North America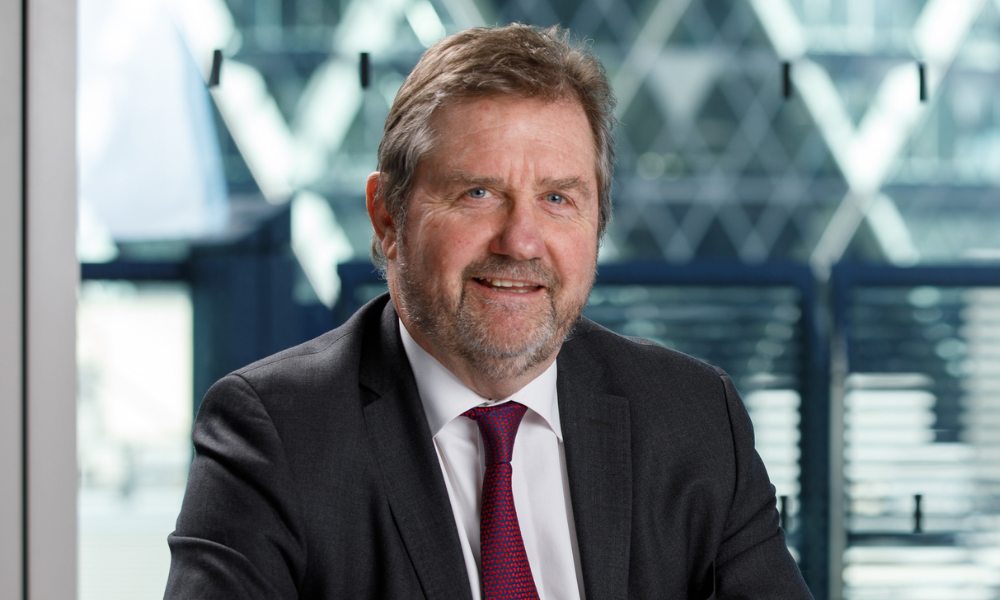 Global law firm Kennedys has reported its highest ever revenue of £286-million pounds sterling (approx. US $350-million) – up eight percent from £264-million (approx. US $323 million) the previous year.
The most significant growth came in North America, where revenue was up 24 percent to £55-million (approx. US $67-million), following a continued growth period fed by work from new and existing clients, a series of lateral hires and the opening of a new office in Delaware.
UK revenue was up to £153-million (approx. US $187-million) – and increase of £1.4-million (approx. US 1.7-million) from last year. Latin America saw a 20 percent increase, up to £8-million (approx. US $9.7-million), while Europe, the Middle East and Africa recorded an increase of 15.5 percent to £27-million (approx. US $33-million); and Asia-Pacific saw an 11 percent increase to £42-million (approx. US $51-million). In particular, the firm has continued to see strong growth in Australia and in France.
In the past year, headcount at the firm has increased to 2,400 people, including 18 partner hires. In May, Kennedys announced a record round of partner promotions, with 22 promoted. The firm also introduced a new legal director role, with 44 legal directors and two special counsels promoted.
Two new business services directors also joined, with Alan Demirkaya appointed as global HR director; and Karen Peskett-Hall appointed as the firm's first global transformation director.
"I am very pleased that we have built upon last year's record figures with further growth," said Nick Thomas, senior partner at Kennedys. "The figures reflect our continued growth into a significant global player and are a testament to the way our teams have continued to respond to and exceed client expectations.
"We continue to look to the future with real confidence and I expect to make further announcements regarding new offices and hires throughout the year.
"I want to thank Kennedys' colleagues around the globe for their unwavering commitment to provide the very best service to clients and for all they do to make Kennedys a great place to work."
In the last 12 months Kennedys opened three new offices in Perth, Oman and Delaware, doubled its footprint in Madrid and announced the next major phase of its 'WorkWise' global transformation programme, which will see its London team move into new office space in the city's iconic Walkie-Talkie building and its Sydney team move into 25 Martin Place.
The firm also formed three new associations in Turkey, Bolivia and Ecuador.