The two partners were previously based in London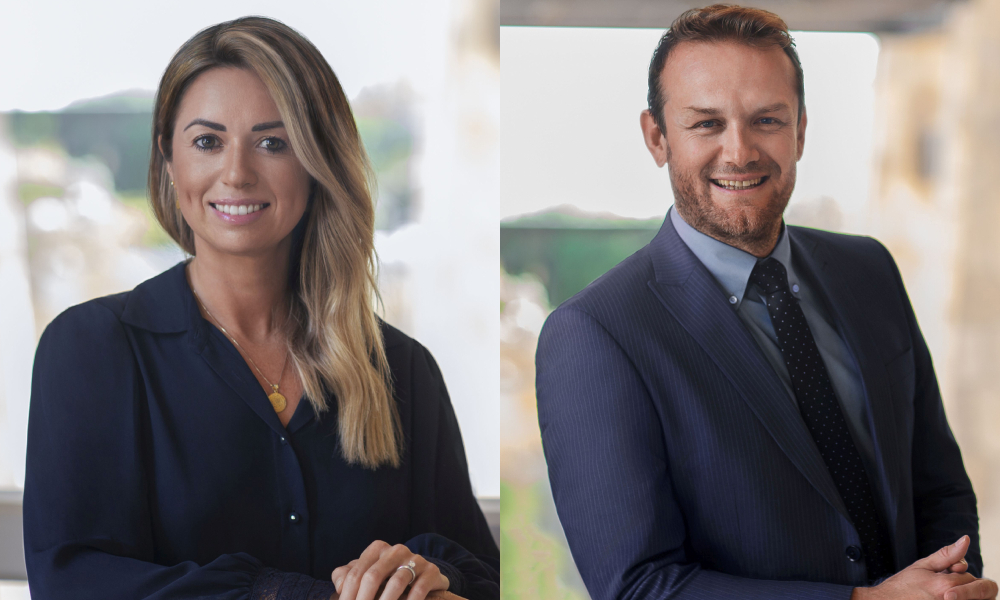 Two Kennedys partners are set to boost the firm's Middle East offering as they transfer to the Dubai office.
Victoria Clucas and Bill Evans work with the firm's global property, energy and construction practice, and were previously based on London. The relocation, Kennedys said, is "part of the firm's plans to strengthen its capabilities across the Gulf and Middle East region."
Clucas first joined the firm in September 2009 as a trainee. She has helped investigate and defend insurers and insureds in public and product liability, energy, construction, political risks and property damage claims.
She has also handled international insurance and reinsurance coverage matters, and is qualified to practise in England and Wales.
Evans began his tenure at Kennedys as a solicitor in 2008, and has spearheaded the coordination of the firm's subrogated recoveries offering globally. He has considerable experience as a litigation and dispute resolution lawyer.
He focuses on advising contractors and insurers with regard to substantial fire, flood and property damage claims. He has also helped insurers and corporate clients to resolve high-value international disputes associated with commercial contracts, construction projects and machinery supply contracts via arbitration, adjudication and litigation.
Evans is qualified to practise in both Queensland and England and Wales.
Both Clucas and Evans joined the Kennedys partnership in May 2019, and have been recognised as legal consultants by the Dubai Legal Affairs Department.
"I've worked closely with Bill and Victoria throughout their Kennedys' careers and I am delighted to welcome them to the Dubai office," said Kennedys partner Peter Ellingham, who leads the firm's Dubai office. "Given the global nature of our firm, Victoria and Bill have already been working with clients across the region for a number of years and this move will only seek to strengthen the opportunities to work in partnership with our global clients, particularly those in our newly opened office in Israel, across the Middle East and via our associate offices in India."
"This is a move that has been welcomed by our clients, who value the multi-jurisdictional capabilities of our staff across the Kennedys global network," Kennedys senior partner Nick Thomas said. "It also demonstrates the strong focus we place on our people by providing them with global development opportunities. I am sure that Victoria and Bill will be just as successful working out of the Middle-East as they have been in London."
The Kennedys Dubai branch was launched in 2006.