New office in Tel Aviv is the firm's 40th global office and second new office to open this year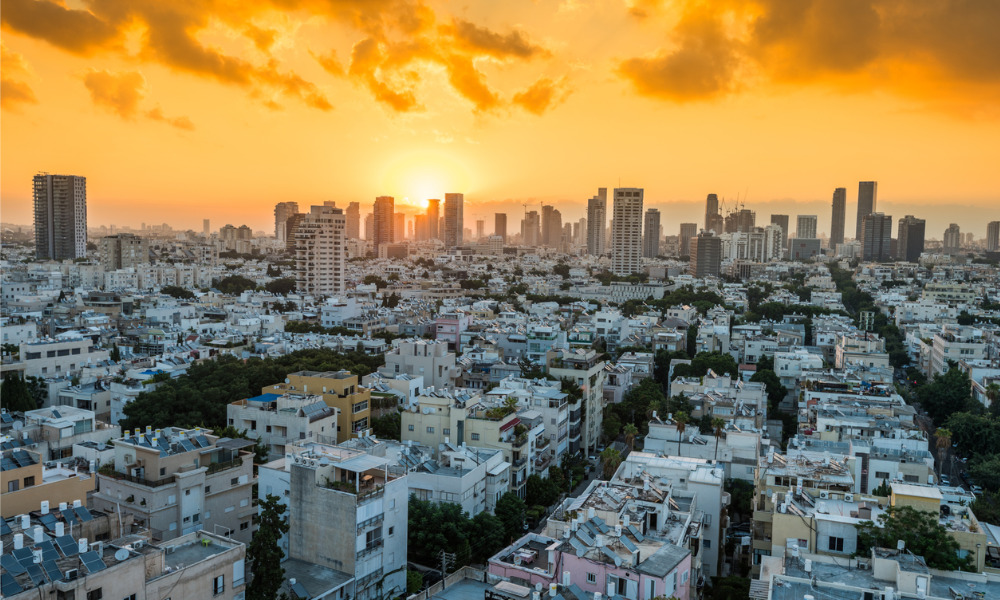 Global firm Kennedys has announced the opening a new office in Israel.
Kennedys was joined by all the partners and staff of former associate firm Zelichov, Ben-Dan & Co, one of Israel's leading insurance law firms, to create a new office in Tel Aviv –its 40th global office and second new office to open this year. With the launch of its new Tel Aviv office, Kennedys also became the first global law firm to open in Israel with local lawyers practising Israeli law.
Former Zelichov and new Kennedys Israel managing partner Zvika Zelichov, partners Chaim Zelichov, Yaron Ben-Dan, Inbal Atias and their team of 14 specialise in disputes relating to construction and engineering, energy, cyber, D&O, motor, employers' liability, product liability, professional liability, public liability, medical malpractice, property damage, and recently, COVID-19-related matters. The team also has experience in local Israeli insurance-related and commercial arbitrations, as well as handling arbitrations in international institutions such as The International Chamber of Commerce (ICC) and The London Court of International Arbitration (LCIA).
"Our association with Kennedys has seen significant instructions flow both ways from London, US, Germany, and local insurers as well as instructions on English law commercial disputes and London-seated arbitrations involving Israeli corporates," said Zelichov. "Joining Kennedys means our clients will now fully benefit from the firm's expertise and global reach to receive seamless access to cross-border advice and services. We've thoroughly enjoyed our fruitful association and we are delighted to be formalising our relationship and becoming part of Kennedys terrific global partnership."
"Our association with Zelichov has been very successful, enabling us to offer our global clients strong litigation and dispute resolution services in Israel, and advising on local as well as cross-border insurance coverage issues and claims defence work," said Ben Aram, head of corporate and commercial at Kennedys and head of the firm's London-based Israel desk. "There is clear demand from our global client base for a one-stop service. Joining up with the Zelichov team, whom we have been working with closely for many years, offers great potential for developing our practice in the region further."